Bhojpuri Actor Neelkamal Singh Lifestyle Struggle Networth Songs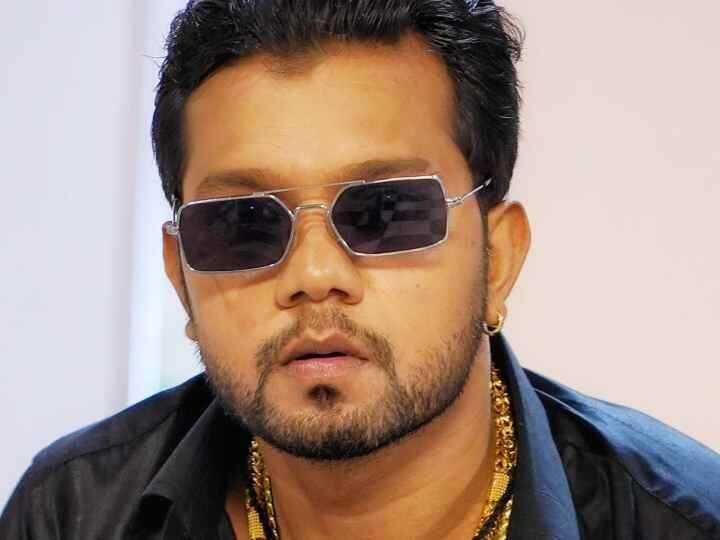 Bhojpuri Youtube Star Neelkamal Singh Struggle Story: Whenever any emerging face is mentioned in Bhojpuri cinema, the name of Neelkamal Singh comes first on the lips of the audience. Neelkamal Singh started his career with Sur Sangram. Gradually, Neelkamal Singh started spreading on YouTube and now Neelkamal Singh's name has been added to the list of top actors of Bhojpuri cinema. Any song of Neelkamal Singh starts trending on social media as soon as it comes. Nilkamal Singh, a resident of Buxar, Bihar, had dreamed of becoming a singer since childhood. But it has to be said that Neelkamal Singh is a good singer as well as a good actor.
Starting his career in 2003, Neelkamal Singh had decided to rule the Bhojpuri industry in a few years, but it took some time to fulfill this dream of Neelkamal Singh. Gradually, the songs of Neelkamal Singh were liked by the audience so much that his songs started crossing the figure of 100 million on social media.


News Reels
Neelkamal Singh was eliminated in the top 4 in the popular TV show Sur Sangram. When Neelkamal Singh got recognition from this show, Neelkamal Singh continued his journey without losing his spirit and is seen winning the hearts of the audience till date. Nilkamal Singh, who used to make the audience dance to the tune of back to back super hit songs, is seen rocking the music industry today.
Neelkamal Singh is the owner of property worth crores today. According to media reports, he has become the owner of property worth 7 to 14 crores. Neelkamal Singh, who remains in the spotlight all the time, often goes abroad to shoot his songs. Neelkamal Singh has shot many of his songs on foreign soil.
read this also:- Man arrested for duping lakhs from Annu Kapoor, had stolen so much money from bank account