Tv Actress Sara Khan Lashes Out At Ex Husband Ali Merchant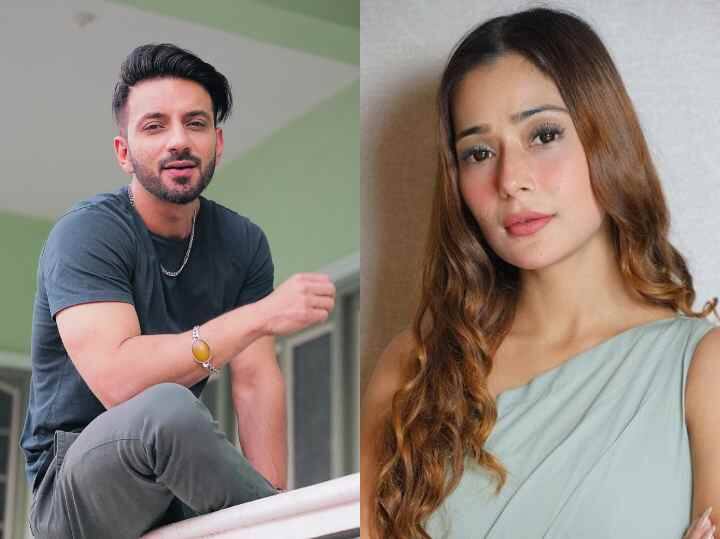 Sara Khan-Ali Merchant Fight: TV actress Sara Khan, who was a part of famous shows like Bidaai and Bigg Boss, has once again become a part of top headlines due to her old relationship. You all know very well that Sara Khan and Ali Merchant started the trend of marriage in Bigg Boss, but their marriage did not last long. Sara Khan has been regretting marriage till date. Recently, in an interview given to Siddharth Kanan, Sara Khan along with boyfriend Shantanu has lashed out at the ex-husband. Not only this, Sara Khan has even told Ali Merchant in her interview as a 'publicity hungry person'.
Sara Khan and Ali Merchant were recently seen together in Kangana Ranaut's show Lockup. In this show too, there was no special bonding between the two, rather Sara Khan used to get annoyed with Ali Merchant all the time. Talking in this interview, Sara Khan told that – He wants to be my friend, but I have refused him time and again.. Our relation was not so good that I should be his friend… When See, then they come to say hello, I don't want all this. It's been a long time, now they should move on…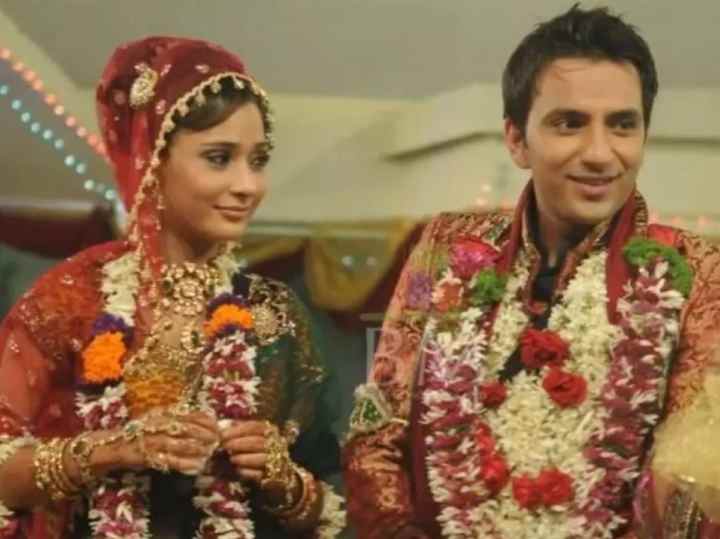 Sara Khan further says in this statement that – a girl like me can never become his friend, when I decided to marry him, I was very young, I did not have brain. Whatever is done is done, even today he keeps on finding points of controversy regarding me. He is a man hungry for publicity. As soon as he sees me in front of the media camera, he comes standing there.
News Reels
Also read- Govinda had asked his mother to drink alcohol with his wife for the whole night, both of them were in this condition for a week!