Pankaj Tripathi Reveals Why He Rejects Offers From South Films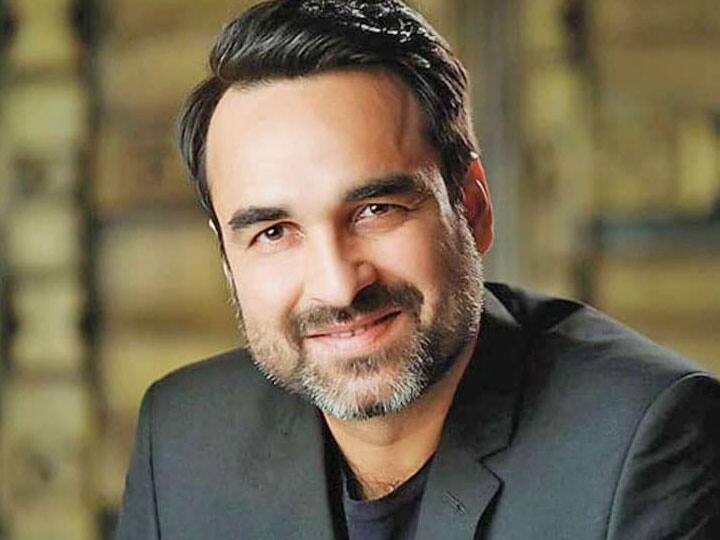 Pankaj Tripathi Rejects To Work In South Indian Films: It has been a long time since Bollywood's popular actor Pankaj Tripathi worked in the industry. From OTT to Bollywood films, he has played all kinds of roles and his performance has been appreciated by the audience every time. Pankaj Tripathi has also struggled a lot to step into Bollywood. Today every filmmaker wishes to work with him. While there is a lot of demand for this brilliant actor in Bollywood, he is getting many offers from the South film industry as well, but Pankaj Tripathi does not want him to work in South films.
Why Pankaj Tripathi is rejecting offers of South films
South film industry is shining fast today. All the Bollywood actors are standing ready to work in this film industry, while Pankaj Tripathi is rejecting the offers coming from this industry one after the other. Now you must also be thinking that what is the reason that the actor does not want to work in South films and when he started his acting career in 2003 with a Kannada film.
Pankaj Tripathi has also worked in some Telugu and Tamil films before coming to the Bollywood industry, but today he is rejecting the offers coming from this industry. Actually, the actor does not want to work not only in South but also in Hollywood or any other language film. Pankaj Tripathi has given the reason for this during the conversation at the ongoing International Film Festival of India in Goa.
News Reels
Actor does not even want to do Hollywood films
Pankaj Tripathi said, 'Language is not a barrier for me, but I give priority to Hindi cinema. It is because I am comfortable with Hindi. I understand that language. I understand his feelings, nuances better. Forget Hollywood, I have got offers from Telugu and Malayalam filmmakers, but I feel I will not be able to do justice to those films as I will not be able to speak those languages.'
However, Pankaj Tripathi said that if a Hindi-speaking character is available for him in a film of other languages, then he is ready to work in any language film. Talking about Pankaj Tripathi's upcoming films, he will be seen in 'Oh My God! Will be seen in 2'. This year, apart from 'Sherdil: The Pilibhit Saga', he was seen in the web series 'Criminal Justice: The Incomplete Truth'.
read this also: Shriya Sharan reacted to Samantha Ruth Prabhu's health, said- this time too will pass…