Nawazuddin Sidduqi Sacred Games First He Refused The Offer Revealed Himself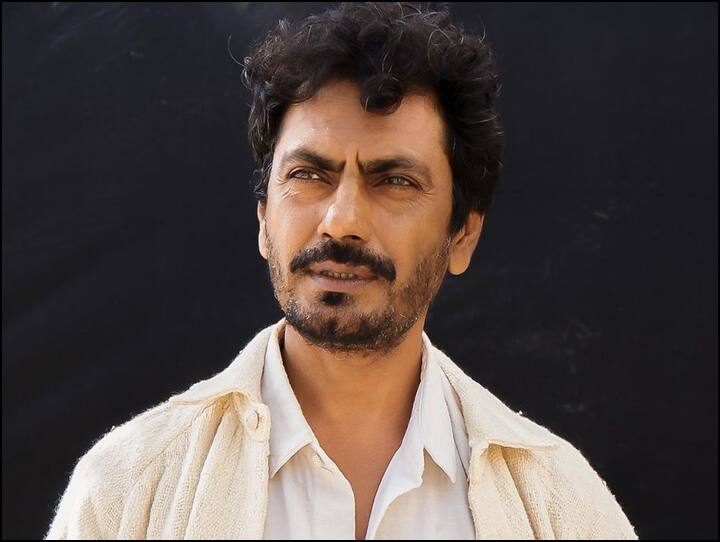 Nawazuddin Siddiqui About Sacred Games: Nawazuddin Siddiqui is considered one of the best actors of Bollywood. He has worked in more than one hit films and web series in his acting career so far. Among them there is also a name of 'Sacred Games', which is a crime thriller series.
People liked this crime thriller series, while Nawazuddin Siddiqui has gained a different popularity from this series. However, now Nawaz has revealed that when the director of this series, Anurag Kashyap approached him for the first time, he refused the offer of this series.
Because of this Nawazuddin rejected the offer
This was disclosed by Nawazuddin Siddiqui at the ongoing International Film Festival of India (IFFI) 2022 in Goa. He said, "When I was first approached for Sacred Games, I refused to do it. My thinking was that it is a TV series and I had little knowledge about OTT. Where did we say what is this OTT? Who does web series? ,
News Reels
He has further said that he was told that this series will be launched and streamed in 190 countries at one go. However, even after hearing this, he was not interested in it.
This is how Anurag convinced Nawaz
During this, Nawaz also said that even after his refusal, Anurag did not give up and convinced him for this series. Nawaz said, "He (Anurag) showed me a map, in which he pointed out the lights in 190 countries and said, 'Ye dekho, ye jitni bhi location par light jal rahi hai na wahan pe ye series dikhayi jayega', After which I agreed to do this series.
Read this also-
KBC 14: Amitabh Bachchan able to watch TV after wife Jaya Bachchan sleeps? Know what Big B said