Hot Black Friday Offer from Verizon! Grab iPhone 13 Pro Max for just $10 a month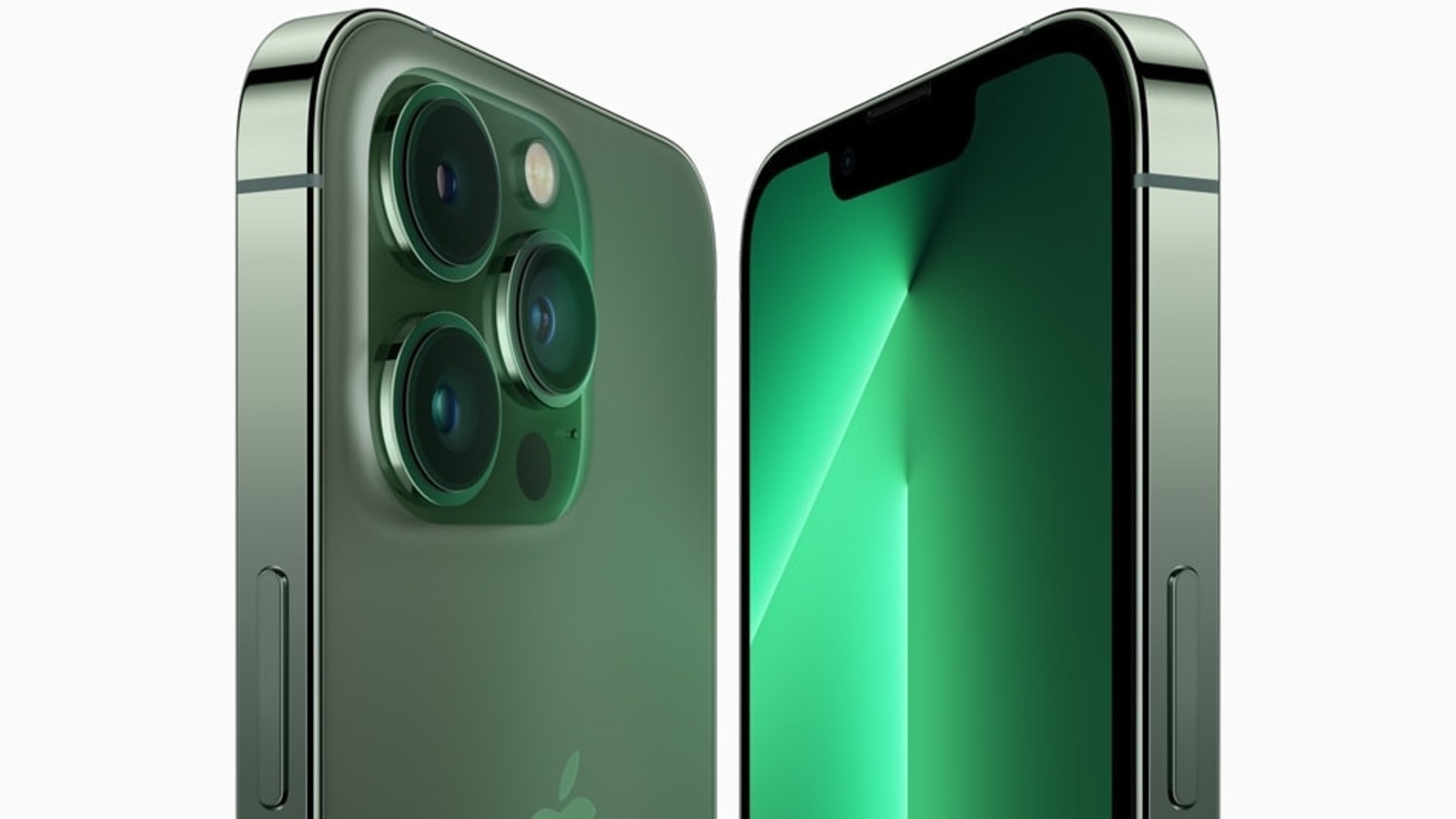 Grab the iPhone 13 Pro Max for just $10 a month with this exciting Black Friday offer from Verizon! View the details here.
Are you planning to buy a flagship smartphone? Take advantage of the great Black Friday sale going on right now! You can grab Apple models like the iPhone 13 Pro and iPhone 13 Pro Max with bumper discounts. So if you're looking for a flagship iPhone without spending a lot of money on it, check out this great Verizon deal!
You can grab the iPhone 13 Pro Max for just $10 a month with Verizon! The best part is that you don't even have to trade in another smartphone to take advantage of this great offer.
Before you can take advantage of the offer, you must choose a new Verizon data plan to get this deal. All you have to do is pay a one-time $35 fee to activate a new device or service on the Verizon network for 36 months.
Not sure which one
buy mobile?
The base 128GB variant of the iPhone 13 Pro Max was originally priced at $1099. You'd normally have to pay $27.77 to get the iPhone 13 Pro Max, but Verizon has slashed the price. However, with this Verizon offer, you can get it for just $10 a month by subscribing to Verizon's unlimited plans.
You can also get the 256 GB variants of the iPhone 13 Pro Max with this offer. However, you must pay an installment of $12.77 per month until your contract period ends.
What do you get with Verizon unlimited plans?
Verizon's unlimited plans start at $70 per month, which offers 5GB of 5G data and unlimited 4G data, and go up to $90 per month for the truly unlimited 5G experience without any data cap. You also get free access to tons of apps like Hulu, Disney+, and ESPN+. In addition, you can also use Apple Music and Apple Arcade for free with this subscription.
You must fulfill this contract for a period of 36 months, otherwise you will have to pay the full sales price of the smartphone.
Why should you buy the iPhone 13 Pro Max?
iPhone 13 Pro Max features a 6.7-inch Super Retina XDR OLED display with a refresh rate that goes up to 120 Hz, meaning your user experience is super smooth. It's also the largest iPhone in the series, with a beautiful OLED display. The phone is powered by Apple's A15 Bionic chipset, which remains one of the most powerful chipsets in the market.
It comes with a triple camera system, a 12 MP main camera, a 12 MP ultra-wide camera and a 12 MP telephoto camera with 3x optical zoom. There is also a 12-megapixel selfie camera on the front. It supports 5G connectivity, MagSafe wireless charging and support for Wi-Fi 6 connectivity.