Govinda Mera Naam Actress Kiara Advani Says Comedy Movies Are Most Difficult To Do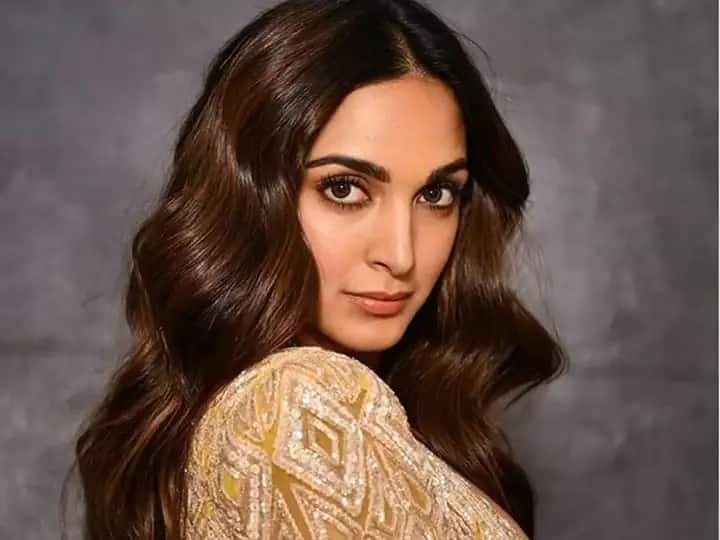 Kiara Advani On Comedy Show: A few days ago the trailer of Vicky Kaushal, Bhumi Pednekar and Kiara Advani starrer film 'Govinda Naam Mera Naam' has been released. This is Kiara Advani's fourth comedy genre film after 'Good Newwz', 'Bhool Bhulaiyaa', 'Indu Ki Jawani'. Although the actress says that doing a comedy film is the most difficult task for any artist.
comedy is the most difficult genre
In an interview given to Pinkvilla, the star cast of 'Govinda Naam Mera Naam' shared many funny stories related to the film. In the conversation, the actors told that why is comedy a serious profession? Kiara Advani said that, in reality, it is very difficult for actors to play comedy roles. Vicky Kaushal and Bhumi Pednekar also seemed to agree on the same thing. While Shashank Khaitan also said that comedy is the most difficult genre when it comes to cinema.
Comedy films are not even able to extract their budget
When the stars were asked, do they see comedy as a serious profession, or is it all fun on the set? Then Bhumi Pednekar replied, "It would have been fun on the set, but we are doing our work seriously." While Kiara said that this is the most difficult task for actors, comedy films often do not get their credit. He said, "It (comedy films) never gets its due, but it's not easy for actors to do it. It's very difficult. They make it look really easy but it's not."
Govinda Mera Naam written and directed by Shashank Khaitan is going to release on OTT. It will be released on Disney Plus Hotstar on December 16. Karan Johar is producing the film.
News Reels
Also read- Vicky Kaushal said such a thing about wife Katrina Kaif, later regretted, said- 'Now then…'