Black Friday Sale: Get ready for iPhone 14 Pro festive SHOCK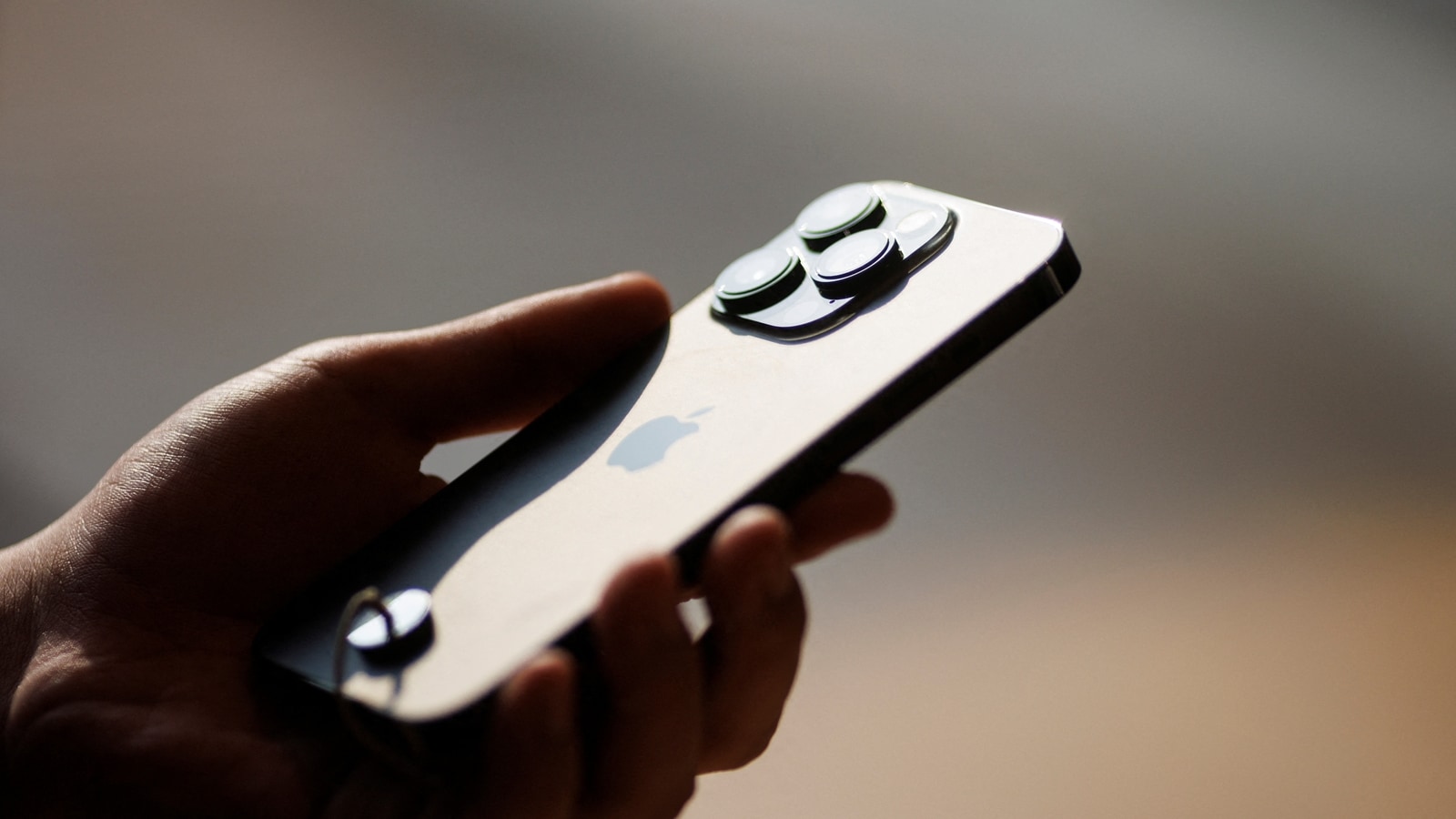 Are you planning to buy the iPhone 14 Pro during the Black Friday Sale? You may not get one. This is why.
If you've always wanted to buy an iPhone 14 Pro and have been waiting for the Christmas sale to start, then that's bad news for you as you may have to wait until December to get one. The Christmas sale has already started, but the big one, the Black Friday sale that goes live on November 25, also marks the beginning of the shopping season leading up to Christmas. Shoppers can grab great smartphone deals during this sale. But if you're planning to buy an iPhone 14 Pro during the Black Friday sale, or after, you might have a long wait for it. In fact, you may not get any at all.
The iPhone 14 Pro and iPhone 14 Pro Max have been in high demand since launch, mainly due to the new and fancy Dynamic Island notch that replaced the traditional notch. Unfortunately for fans and buyers, production of both models has also taken a hit due to China's ongoing COVID-19 restrictions, which have halted production at Apple's largest iPhone factory in the world, located at the Foxconn factory in Zhengzhou, Central China, greatly influenced. . The main producer of its premium flagships from the Cupertino-based technology giant is the Foxconn factory in China, leading to a serious shortage of iPhone 14 Pro stock.
Apple previously announced that "COVID-19 restrictions have temporarily impacted the primary iPhone 14 Pro and iPhone 14 Pro Max assembly facility in Zhengzhou, China. The installation is currently running at a significantly reduced capacity. As we have done during the COVID-19 pandemic, we are prioritizing the health and safety of workers in our supply chain."
Not sure which one
buy mobile?
Now, according to several reports, violent protests have erupted.
As a result, demand has skyrocketed and customers looking for great deals on the iPhone 14 Pro are likely to be disappointed. In fact, those planning to buy the iPhone 14 Pro will face long waiting times.
Those in the US will have to wait at least 5 weeks to get their hands on the iPhone 14 Pro. The Apple Store UK also lists the same period. If you still want to buy the iPhone 14 Pro, you can go to platforms like Ebay, but keep in mind that you'll have to pay more to get your hands on one.
Why is there a demand for iPhone 14 Pro?
The iPhone 14 Pro features a 6.1-inch Super XDR OLED display with Apple's ProMotion display technology that offers a 1-120 Hz refresh rate, the highest ever seen in an iPhone. For the first time since the launch of iPhone X, Apple has made a major overhaul of the iPhone's design. The iPhone 14 Pro has an all-new notch with a pill-shaped notch on the front that houses all the sensors, as well as a punch hole for the front camera.
The iPhone 14 Pro is powered by Apple's new A16 Bionic chipset, which offers lightning-fast performance while maintaining high energy efficiency. The iPhone 14 Pro has a brand new 48MP main camera with a 65% larger sensor than iPhone 13 Pro for capturing sharper images with more detail.