Bhojpuri Popular Vilen Awdhesh Mishra Networth Lifestyle News Property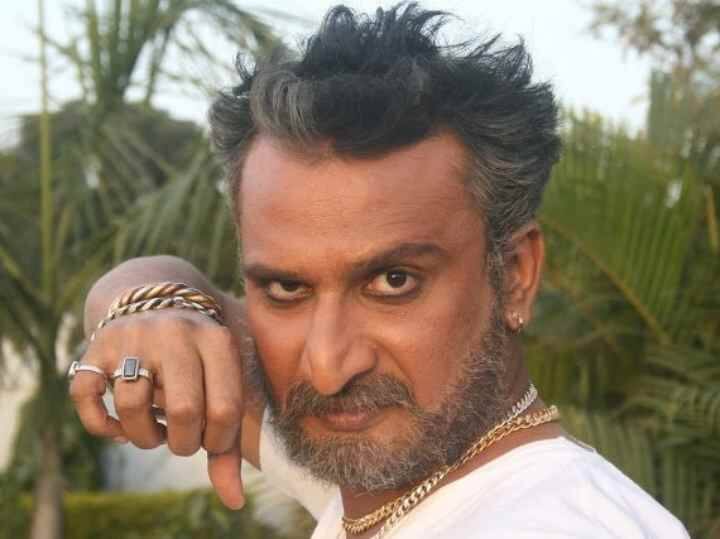 Awdhesh Mishra Luxurious Lifestyle: You hear stories of famous heroes of Bhojpuri cinema everyday, but today we have brought a little twist in the story for you because today we are going to talk about the popular villain of Bhojpuri cinema. Just as it is necessary to have a hero in every story, in the same way it is very important to have a villain in the same story to compete with that hero.
Whenever the hero of Bhojpuri cinema is mentioned, many names would come in your mind. Like Khesari Lal Yadav, Pawan Singh, Ravi Kishan. But when it comes to the villain, then the first name that comes on the lips of the audience is that of Awdhesh Mishra.
Awadhesh Mishra has played the role of a villain in every other film in his career. Awadhesh Mishra's dream was to become a hero, but he did not even know when he became a popular villain in this world. Awadhesh Mishra has worked hard in his career, his journey has been full of ups and downs. There was a time in Awadhesh Mishra's life that he was forced to sleep in the yard, but today Awadhesh Mishra spends his days in a house worth crores.


Talking about the net worth of Awadhesh Mishra, it is around 12 crores. That is, you can guess yourself that Awadhesh Mishra gives a good competition to big stars like Pawan Singh and Khesari Lal Yadav in terms of earning. Awadhesh Mishra made his debut in Bhojpuri cinema in the year 2005 with 'Dulha Aisan Chahi'.
Awadhesh Mishra, who started his film journey with Rs 2500, is today the owner of property worth more than 12 crores. Awadhesh Mishra has worked in many superhit films in his film journey, one of them being films like 'Mehndi Laga Ke Rakhna', 'Sangharsh' and 'Damru'.
Also read- Govinda had asked his mother to drink alcohol with his wife for the whole night, both of them were in this condition for a week!