Wordle 519 answer for November 20: all the exciting hints and clues you need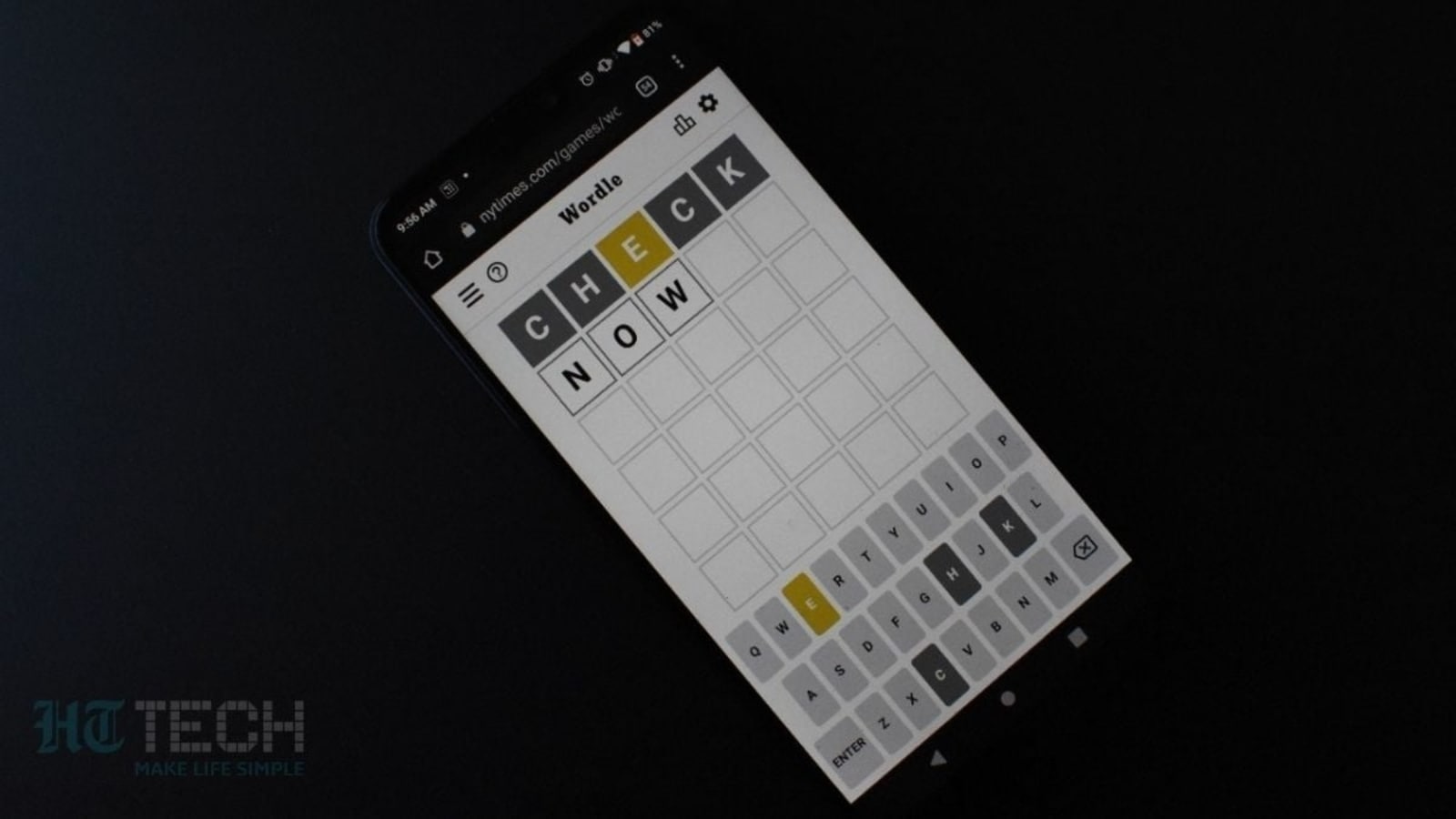 Wordle 519 Answer for November 20: Today's puzzle is easy, but it still requires the same consistency from you to reveal the secret word. Check out these Wordle hints, clues and solutions.
Wordle 519 answer for November 20: Most experienced players have their own strategy for approaching and solving the puzzles. And some are really ridiculous. Some players have spent hours trying to find a starting word based on the previous Wordle answers. So they added the words to an algorithm and found that the word "Crane" contains letters that have been used most often in Wordle. So if you use this starting word, there is a very good chance that you will get at least one yellow or green letter. And while that's sound advice, it's often not enough. That's why we've brought these Wordle hints and clues to help you gain real insights about the word before solving the puzzle. And if even that feels off, scroll right down for the solution too.
Wordle 519 hints for November 20
Today's word has no repeated letters. That means you don't have to struggle with just four clues and wonder if the fifth clue is a lesser-used alphabet or a repeated letter. And this is important because there are two unusual alphabets in the word. The word itself is common, so once you know the five letters, you'll have no problem arranging them in the right order.
Wordle 519 clues for November 20
Today's word begins with the letter B.
The word contains two vowels.
The word ends with the letter E.
The remaining vowel is A.
Biggest Clue: If you're scared, you need to be _______.
Frankly, these clues have almost revealed the word. Grab the information and solve the puzzle in a maximum of 2-3 attempts. But for those of you who get stuck on the last try, scroll down for the answer.
Wordle 519 answer for November 20
SPOILER ALERT! Read no further if you're not looking for the answer to today's Wordle.
This is your last chance to turn back or you could spoil the answer for today's puzzle.
Today's word is BRAVE. It means "showing no fear of dangerous or difficult things". Don't forget to check back tomorrow for hints and clues on the weekend puzzle.