Nora Fatehi Returned Without Performing In Dhaka Event Fans Were Disappointed Details Here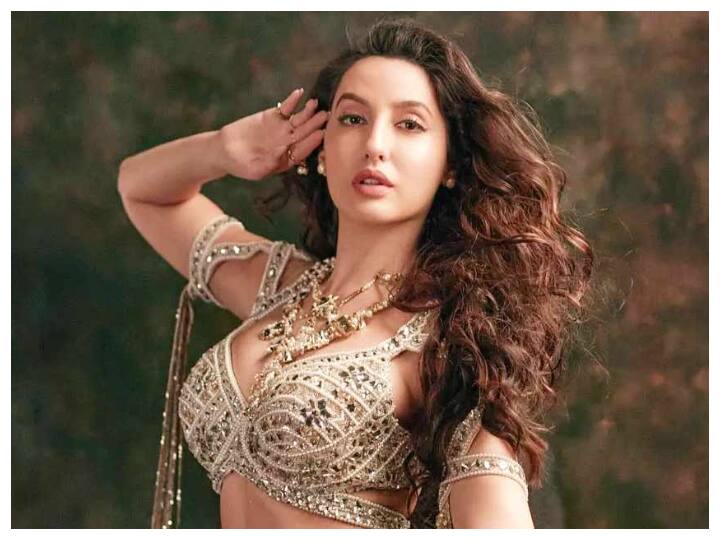 Nora Fatehi Dhaka Event: Friday evening has been very disappointing for Nora Fatehi's fans present in Dhaka. Nora Fatehi participated in a program organized in Dhaka and also reached the stage, but the actress returned without giving her performance on the stage. Fans waiting for Nora's performance are very disappointed to see it.
According to the news of India Today, Nora Fatehi had actually reached Dhaka, Bangladesh to participate in the 'Women Entrepreneur Award' ceremony, which was organized on November 18 at the Bashundhara International Convention. Nora Fatehi reached Bangladesh on the day of the award ceremony. Although her presence at the award ceremony lasted for about an hour, the actress did not perform there.
Nora did not perform
A dance group from Bangladesh performed Nora Fatehi's hit song 'Dilbar' and Nora also danced a bit with them, fans got more excited to see her dance. However, after some time passed, the audience realized that she would not perform.
News Reels
Let us tell you that many problems came in his way to participate in this event. Actually, the Bangladesh government did not allow Nora Fatehi to attend the event. Bangladesh's Ministry of Cultural Affairs had issued a notice saying Nora Fatehi, known for her work in the Indian film industry, was denied permission 'in view of the global situation and for the purpose of maintaining foreign exchange reserves'. However, later on November 17, a day before the event, Nora got permission to attend the ceremony.
Anu Aggarwal's spilled pain, said – I also had a boyfriend for a long time, was about to get married and then…