Great Black Friday Sale! iPhone 14 price reduced by $800! Check out this steal deal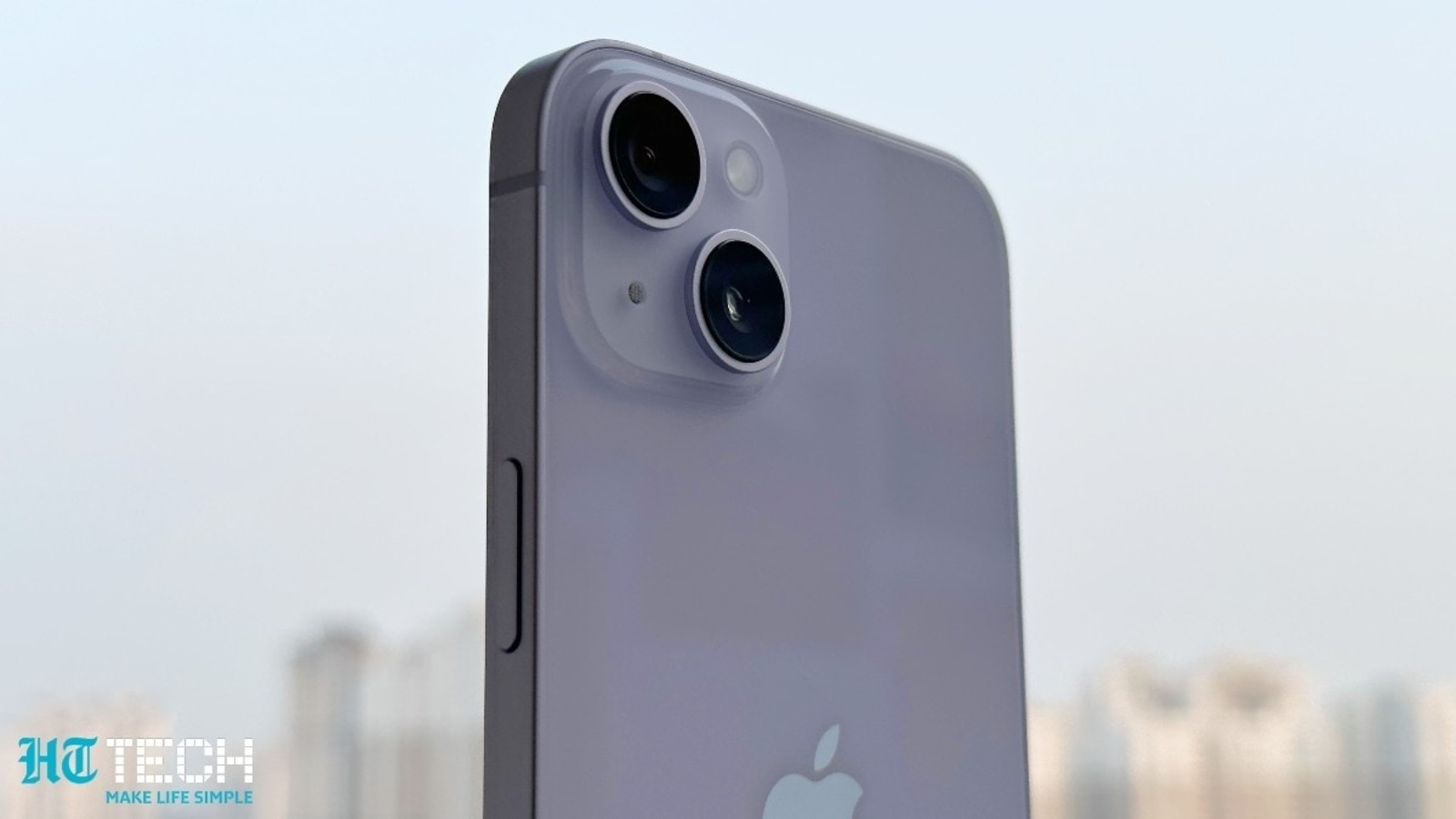 Black Friday Sale has a big influence on the price of iPhones. Now Verizon has made a massive price cut for the iPhone 14! The rate has been reduced by a massive $800.
What if we told you that there is a chance to get your hands on the latest Apple iPhone 14 for absolutely nothing? Surprised? Yes, that's possible! All thanks to the interesting deal on Verizon, which offers an interesting deal on the latest iPhone 14. This comes amid the wave of hot deals on a wide variety of products, including smartphones during the Black Friday sale 2022. Black Friday traditionally follows on Thanksgiving, which marks the beginning of the holiday shopping season in the US. Although Black Friday falls on November 25, that hasn't stopped retailers from making massive price cuts on top products much sooner. Now joining the shopping spree, Verizon has come up with this exciting iPhone 14 deal with a $0 price tag. Yes, you read that right! However, conditions do apply.
So, before you get too excited about the iPhone 14 zero price on Verizon, keep in mind that there are some prerequisites you need to meet in order to take advantage of this deal at this impressive price. Do not worry! To help you understand and get the most out of this deal, we've laid it all out in steps here. Check out this iPhone 14 deal.
B0BDK62PDX
$800 off iPhone 14 deal
Go to the Verizon website and find the iPhone 14 and now choose the internal memory and color option of your choice.
Tap the Add New Line option with "Save up to $800 when you trade in an old or damaged phone."
Now click continue and select a new user option. A new screen will open where you must enter your zip code and confirm the location.
You must enter the make and model name of the device you are going to trade in. This will automatically lower the price by $800. For example, if you trade iPhone 13, you can own the iPhone 14 Plus for absolutely nothing for $0 per month over a period of 36 months instead of $22.22.
Note that you can also use an additional $200 if you switch from your existing plan.
Furthermore, you will find different Verizon plans. You can choose one of the unlimited plans and continue paying for the 36-month period.
Complete your payment.