Deepti Naval Reveals About Not Getting Film After Marriage With Prakash Jha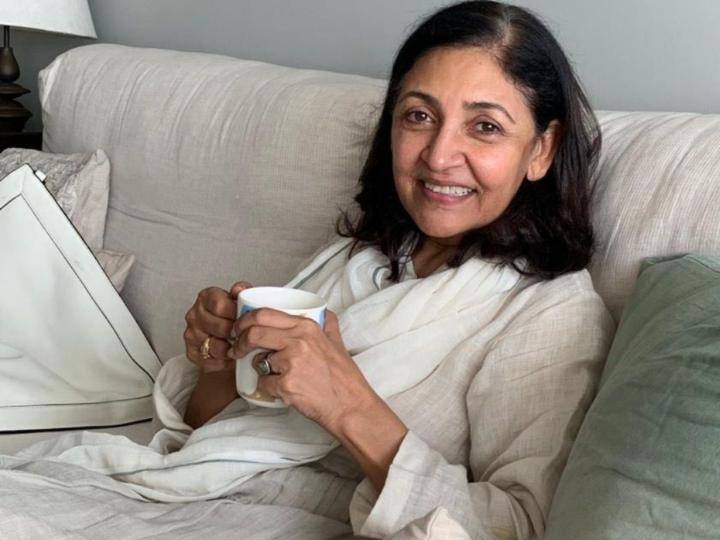 Deepti Naval On Bollywood: Hindi cinema's veteran actress Deepti Naval does not need any separate identity. Deepti Naval, who gave more than one film in the 80s, has recently made a big disclosure. Deepti has told that after marriage she stopped getting films, due to which she had to face a lot of difficulties. Please tell that Deepti Naval did it in the year 1985 with filmmaker Prakash Jha. However, Deepti and Prakash got divorced later.
Deepti Naval's difficulties increased after marriage
Deepti Naval's name is included in those selected actresses. Deepti has made a special identity in the Bollywood industry with her amazing performance. Meanwhile, in an interview given to Aaj Tak, Deepti Naval has told how there was a big change in her life after marriage. Deepti Naval has said that- 'When I got married, after that I stopped getting roles in films. This experience was as if my image was slowly being washed away. I saw that period when I had no work for many years. I myself could not understand what is happening to me because I have seen myself as an artiste, but if you stop getting work for a long time then your identity starts getting tarnished. I had to find my own way. Because of this I had to face depression.
Deepti Naval will make a comeback with this film
News Reels
Although Deepti Naval is away from the film world for a long time. In the coming times, Deepti Naval will be seen making a comeback with the film Goldfish. Actress Kalki Koechlin will also be present in the lead role along with Deepti Naval in this film. Please tell that Deepti Naval has appeared in many films like Chashme Baddoor, Saath Saath, Katha and Kisi Se Na Kehna during her film career.
Also Read – Bigg Boss 16: An angry Shaleen Bhanot left the show midway, furious Salman Khan demanded a fine of 2 crores