The Looks Style Filmography Trivia And Birthday Of Bollywood Legendary Actress Zeenat Aman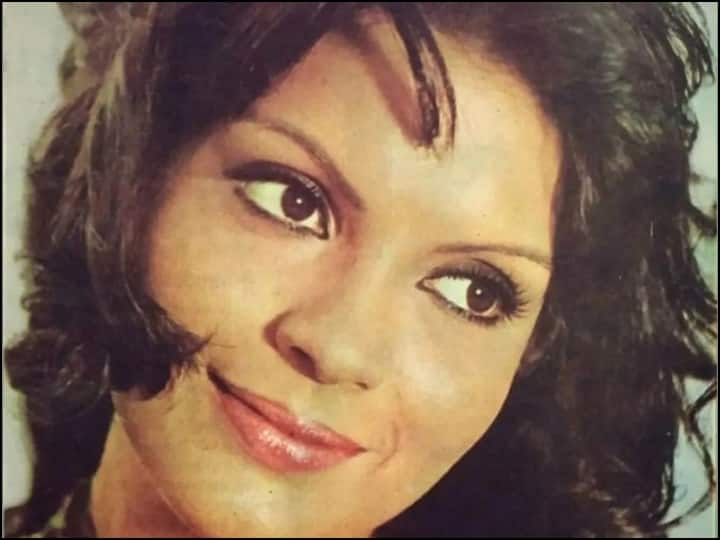 Birthday Special Zeenat Aman: The name of Zeenat Aman, who made fans crazy with her killer style, was taken in the top actresses of the Hindi film industry in her time. This brilliant actress of Bollywood is celebrating her 71st birthday today. Zeenat Aman has worked in more than one brilliant films in her career. However, he earned a name for his looks and style more than his acting. Let us know about Zeenat Aman on her birthday.
new look to fashion
Zeenat Aman has been such an actress in the film industry who gave a new look to fashion and style in that era. Zeenat Aman played a very important role in changing her appearance with her style and fashion, in the era when the actress used to show a simple look. His stunning looks can be clearly seen in many of his films.
Changed the image of the actress
News Reels
In her career, Zeenat Aman changed the image of the actress by working in films like 'Satyam Shivam Sundaram', 'Hare Ram Hare Krishna', 'Qurbani' and 'Don'.
Miss India has been
Zeenat Aman, who is called the style icon in films, has won the title of Miss India before appearing in films. Zeenat Aman won Miss India in the year 1970. After this, Zeenat Aman entered the film industry with the film 'Hulchul' after being offered by famous film director OP Ralhani. After doing this film, Zeenat Aman never looked back again.
read this also: Aindrila Sharma Hospitalized: Famous Bengali actress Aindrila Sharma is on ventilator, condition critical after multiple cardiac arrest