Tabassum Govil Death Veteran Actress Tabassum Passes Away At 78 Due To Cardiac Arrest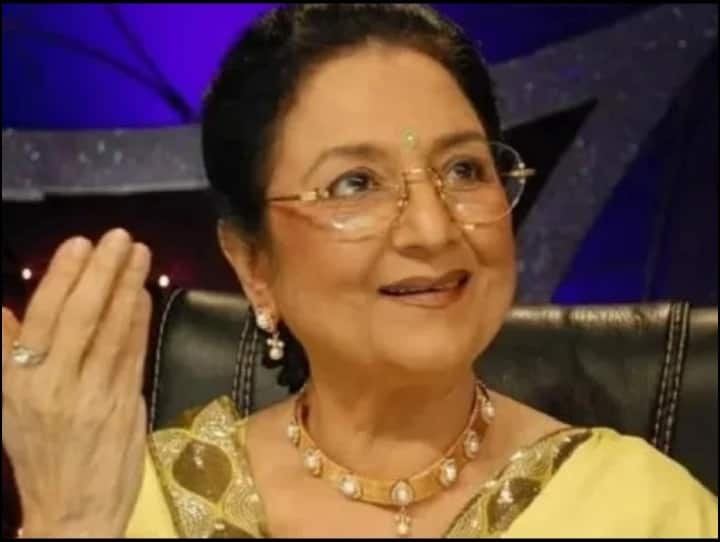 Actress Tabassum Passed Away: A shocking news is coming out from the entertainment world. Tabasum, who was a famous actress of the past, is no more in this world. He has passed away at the age of 78. He had a heart attack yesterday i.e. Friday night, due to which he breathed his last in a hospital in Mumbai.
Tabassum started her film career as a child artist in the film 'Mera Suhaag' in the year 1947, after which she was a part of many films and TV shows. However, now at the age of 78, this well-known actress said goodbye to this world.
died due to heart attack
Tabassum had two heart attacks yesterday i.e. Friday night. He had the first heart attack at 8:40 am and the second at 8:42 am, due to which he died. Today, his last rites were performed in Mumbai. Talking to ABP News, her son Hoshang Govil said that it was his mother's wish that no one should be told about her death before burying her.
News Reels
This is how I made my mark
Tabassum, who worked as a child artist in childhood, was not only recognized as an actress, but she also made her mark as a talk show host. The credit goes to Tabassum for hosting the country's first TV talk show 'Phool Khile Hain Gulshan Gulshan' on Doordarshan. He hosted this show from 1972 to 1993, through which he got an opportunity to interview veterans of the film industry. She was also a youtuber through which she used to narrate unheard and funny stories of film industry and film actors.
Read this also-
Ayushmann Khurrana and Neha Kakkar were rejected together from Indian Idol… both cried a lot in the train, watch video