Nawazuddin Siddiqui Revealed About The Preparation Of Haddi Character Said Lived With 20 To 25 Transgender | Nawazuddin Siddiqui did tremendous preparation to breathe life into the character of 'Haddi', said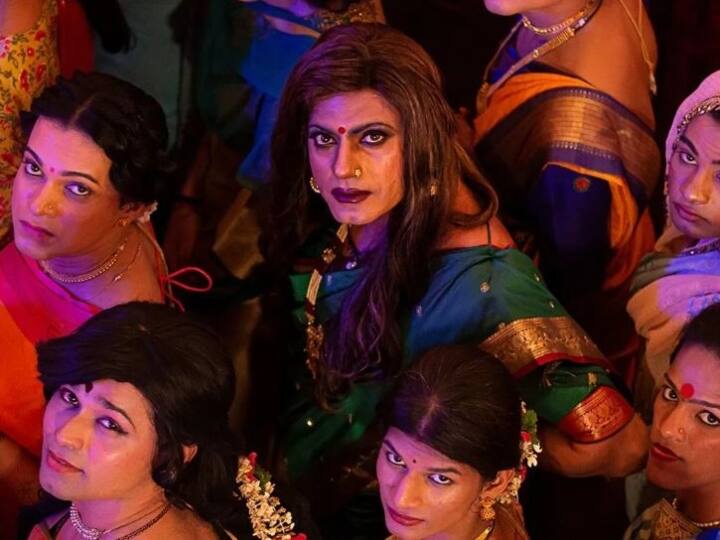 Nawazuddin Siddiqui Haddi: Nawazuddin Siddiqui, who is included in the list of versatile actors of Bollywood, will once again be seen playing a different character on the silver screen. Recently shared the look of Nawazuddin Siddiqui from his upcoming film 'Haddi'. Nawazuddin will be seen playing the role of a transgender in 'Haddi'. The actor had recently revealed in an interview that he had decided to live with trans people to prepare for his role. He said that he also worked with 20-25 of them. Nawazuddin said that during the shooting of 'Haddi', he got to know the life of transgenders closely.
'Haddi' to release next year
'Haddi' is made under the direction of Akshat Ajay Sharma. Akshay and Adamya Bhalla are its co-writers. This film is going to release next year. Earlier, when the first picture of the bone was revealed, many people thought that Nawazuddin looked like actress Archana Puran Singh. On the other hand, seeing the latest look of Nawazuddin's film, people now said that they are getting glimpses of Kajol, Priyanka Chopra and Raveena Tandon.


News Reels
Nawazuddin lived with 20-25 transgenders for the preparation of 'Haddi'
In the interview given to News18, the actor also talked about his preparation for 'Haddi'. Nawazuddin said, "I am working with a lot of trans-people in 'Haddi'. I was in the environment with 20-25 of them. His perspective of seeing the world is completely different. It was really interesting. I have learned a lot from his travels."
want to feel the character
Nawazuddin revealed that the challenge was not to make a caricature of him but to make him believable. He explains, "I don't want my character to look like a caricature. Instead of just playing the role, I want to feel the character in my bones and that's why I decided to be with him (a trans-person). I look forward to seeing how it shapes up eventually.


The character of 'Haddi' is different from 'Heropanti 2'
During the interview, Nawazuddin clarified that his role in 'Haddi' is different from that of Laila Saran in 'Heropanti 2'. She said that in Heropanti 2, she played a male character with feminine quality and not a transgender.
Nawazuddin Work Front
On the work front, Nawazuddin was last seen in Tiger Shroff and Tara Sutaria-starrer 'Heropanti 2' (2022). Apart from his upcoming film 'Haddi', he has 'Tiku Weds Sheru', which also stars Kangana Ranaut. Wajuddin's 'Bole Chudiyan' is also in the pipeline.
read this also: -Drishyam 2 Box Office: Ajay Devgan's 'Drishyam 2' got a bumper opening, earning more than expected on the first day