Martial Artist Bruce Lee Died From Drinking Too Much Water Mysterious Death Truth Out Read Details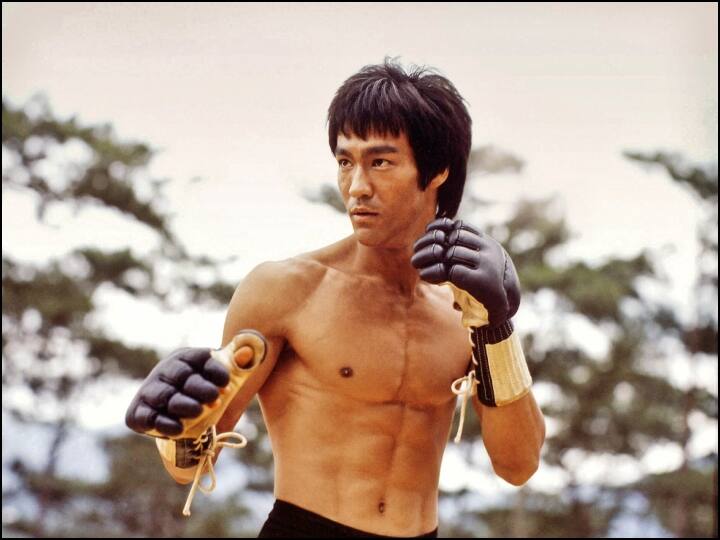 Bruce Lee Mysterious Death: Martial arts superstar and film director Bruce Lee has been famous all over the world. He was an artist as well as an actor. Bruce Lee became famous on the basis of his ability in a very short time but he could not see much of his popularity and stardom. Bruce died under suspicious circumstances at the age of just 32. After almost 50 years, now the real reason for the death of the actor has been revealed.
Revealed on 49th death anniversary
In the year 1973, at the age of just 32, Bruce Key had said goodbye to the world. Bruce Lee first appeared as a Chinese-American lead actor in the Hollywood film 'Enter the Dragon', the film was a blockbuster hit but before its release, the martial arts superstar died under mysterious circumstances in Hong Kong. Went. Let us tell you that in July 2022, Bruce Lee's 49th death anniversary was celebrated.
Bruce Lee died from drinking too much water
News Reels
Till now the world knew that Bruce Lee died due to cerebral edema (swelling of the brain) but it is not so. According to the new report, a team of scientists says that Bruce Lee died due to drinking too much water. In a paper published in the Clinical Kidney Journal, the scientists wrote, "The inability of the kidneys to excrete excess water is what killed Bruce Lee."
At that time 'Lee' was following liquid diet
It has also been said in the report that, "Many such facts have been found which suggest that Bruce Lee was consuming more liquid things in his diet at that time, the actor used to mix marijuana i.e. hemp in his liquid and protein drink included in his diet." According to a report by independent.co.uk, "Lee is at risk of a condition called hyponatremia due to disturbances in the homeostasis mechanism that controls both water intake and loss of water in the body." went. Ironically, the artist who illustrated 'Be Water My Friend' was killed by the same water."


Also read- Bad news for Chris Hemsworth fans, actor suffering from serious illness will take a break from work