Ayushmann Khurrana And Neha Kakkar Rejected At Same-day-from Indian Idol Cried A Lot In Train See Video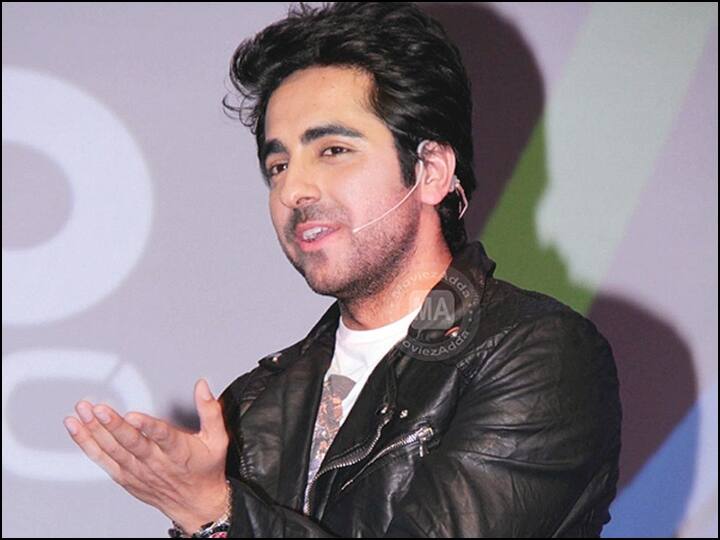 Ayushmann Khurrana In Indian Idol 13: This is the 13th season of Sony TV's superhit singing reality show 'Indian Idol'. This season is being judged by Bollywood singer Neha Kakkar, who has also been an Indian Idol contestant. In the latest episode of Indian Idol, Bollywood actors Ayushmann Khurrana and Jaideep Ahlawat had come to promote the upcoming film 'An Action Hero'. On this occasion, Ayushmann made such a disclosure which everyone was stunned to hear.
Ayushmann's grand entry in the show
Actor Ayushmann Khurrana appeared as a guest in an episode of 'Indian Idol 13'. Ayushmann's grand entry takes place here and all the judges warmly welcome him. In the show, Ayushmann dances with the contestants of the show on the song 'Dard Karara' from his film 'Dum Laga Ke Haisha'. Not only this, Ayushmann also sings 'Najm-Najm'.
Neha and I got rejected together
News Reels
On the stage of Indian Idol, Ayushmann becomes very happy to see the judge of the show, Neha Kakkar. Then Ayushmann shares one of his memories associated with Neha Kakkar in front of everyone. Ayushmann explains, "Me and Neha were rejected from Indian Idol on the same day. On hearing this, Neha Kakkar starts laughing out loud. Ayushmann explains that, about 50 of us were rejected on the same day and me and Neha Also, we were all going back in the same train from Mumbai to Delhi crying together. Neha is the judge of the show today and today I have come here so it means a lot to me."


Neha keeps laughing after listening to Ayushmann and the rest of the judges of the show clap for both the celebs. Ayushmann's film is releasing on 2 December 2022.
Also read- An Action Hero: Big news for the fans of Ayushmann Khurrana, there will be no heroine in the action film