Bigg Boss 16: Archana Gautam Fights With Sajid Khan, Budhape Mein Aaya Kyun Bigg Boss Me | Bigg Boss 16: Archana Gautam's fight with Sajid Khan, said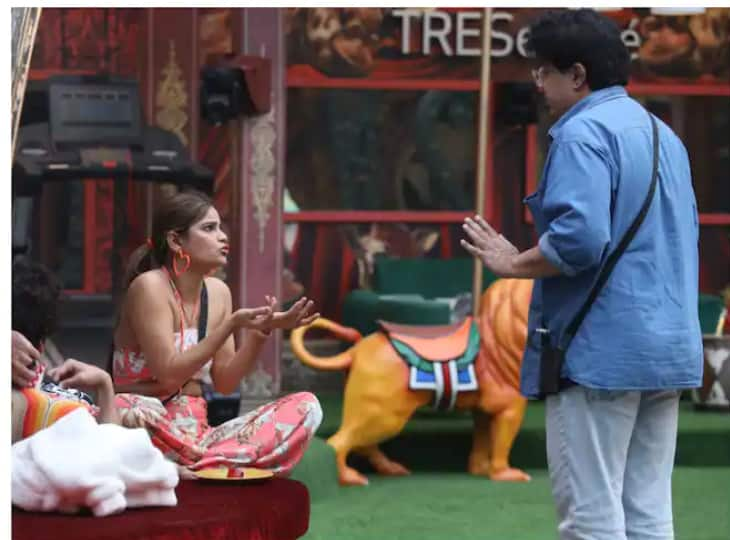 Bigg Boss 16 Latest Updates: In the latest episode of Bigg Boss 16, there was a big ruckus as usual. Archana Gautam was on the target of Sajid Khan because she kept sleeping and was not doing household chores. Sajid Khan is the captain of the house and it is shown in the beginning of the episode that Archana refuses to obey his orders. Nimrit Kaur Ahluwalia says about Archana that for two days Archana cooked food with dedication but then she started doing drama. Sajid asks Nimrit to see if there is any change in Archana's behavior or if any action should be taken against her.
Earlier it was seen how Sajid asks the rest of the contestants to throw Archana's clothes in the jail. On doing this, Archana complains to Bigg Boss and says that her clothes are for promotion and who will take responsibility when such monkeys spoil her clothes in the show.


News Reels
After this Archana goes to Nimrit, Shiv Thakre and MC Stan and asks – who opened my bag and who kept the clothes outside? I want to know because if Salman sir asks me again in Weekend Ka Vaar, then I have something to say. Stan says – Salman sir will tell you. Shiv tauntingly says to Archana – Go see the footage girl. Archana says- I want to know who has done this obscene act. Shiva says look in the mirror, you will know.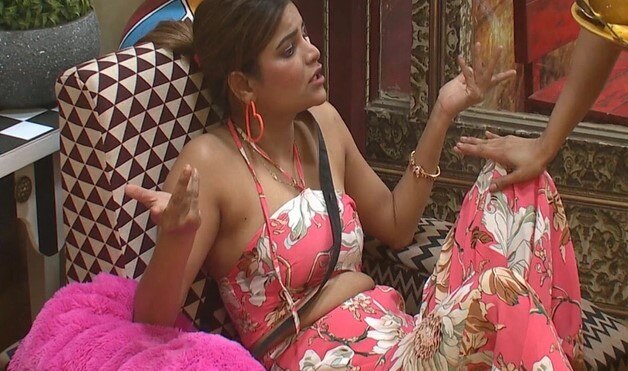 Archana taunts Sajid
Sajid tells Shiv to control himself and not get into a fight with Archana. Sajid also says that if Archana wants to fight with him, then he is ready for it. Sajid says- She wants to live like Mem Saab and thinks that everyone else is her servant. After this, while commenting on Sajid, Archana says – Why did Big Boss come in old age, when there is a problem of BP. Big Boss is a show of soldiers, so why did Big Boss come in old age?
Who is richer between Alia Bhatt and Ranbir Kapoor? net worth will be stunned