Wordle 516 answer for November 17: Avoid defeat! Check Wordle hints, clues, solution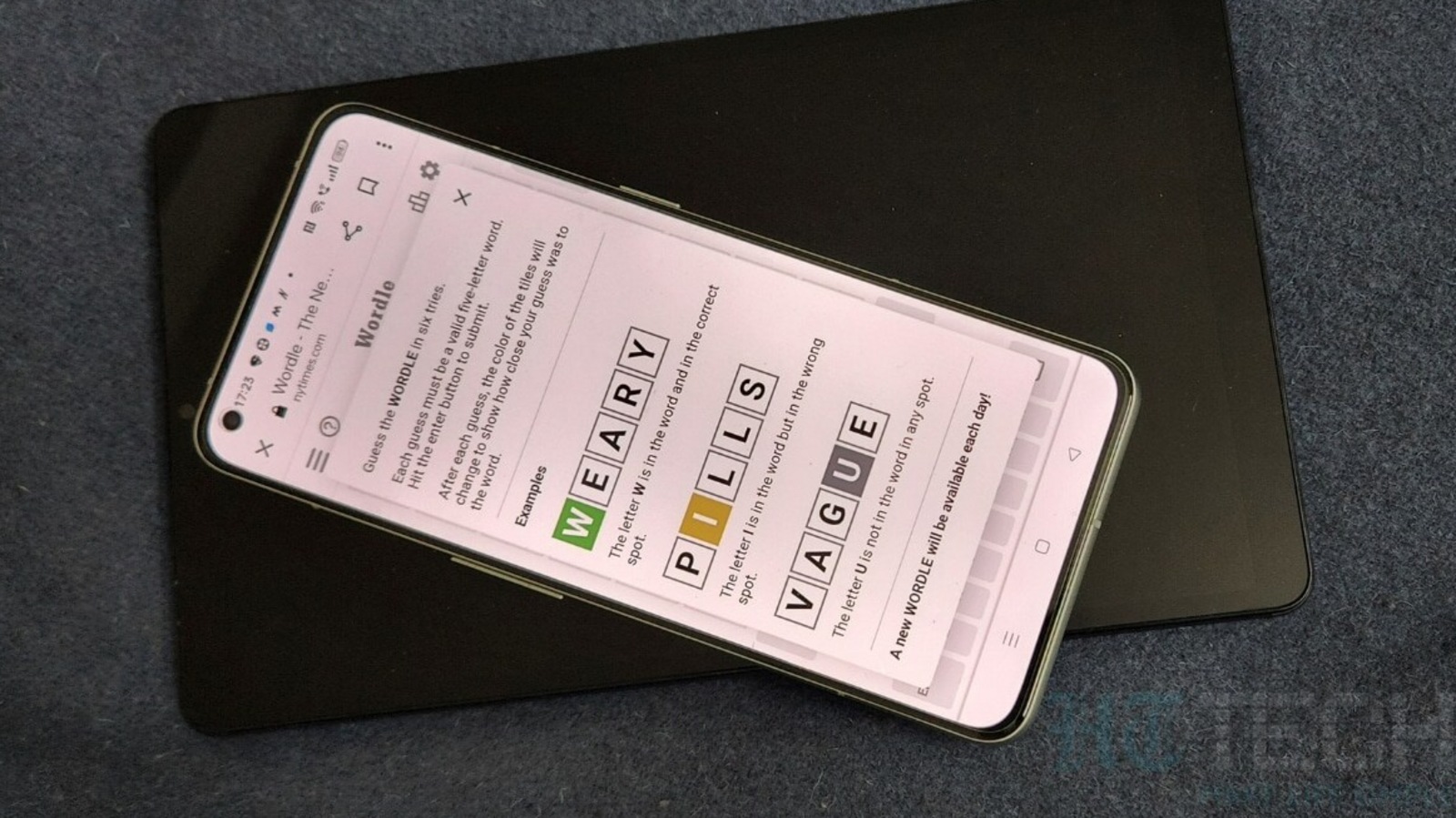 Wordle 516 answer for November 17: Don't panic! You can dodge the difficulty using the Wordle hints and clues mentioned here. You can also know the solution.
Wordle 516 answer for November 17th: Although we have normalized the rules and regulations of the game, it would be a very strange concept to an outsider who has never played this game. You must guess the correct five-letter word in six attempts, without clues or hints. But this is what we do day in and day out, so no matter how difficult today's puzzle is, there is no need to stress. All Wordle puzzles are based on the same formula, and if you get stuck, all you need to do is check these Wordle hints and tips to get you going again. And as always, you can always scroll down for the solution too.
Wordle 516 hints for November 17
As already mentioned, today's 5 letter Wordle word is an easy word, which simply means that it is a commonly used word. However, figuring out the letters of the words is a challenge. You might find a few letters of the word on your first few guesses, but it's also a bit difficult to arrange them to get the correct answer. There is a repeated letter that makes the task difficult.
Wordle 516 clues for November 17
Today's word begins with the letter T.
2. The word contains two vowels.
3. The word ends with a vowel.
4. The repeated letter is also a vowel.
5. The word is indicative of a place.
Here are some of the best pointers we can give. Now all you have to do is think in accordance with the clues and hints mentioned above. If for any reason you can't or find it difficult to find today's Wordle answer, check it below.
Wordle 516 answer for November 17
SPOILER ALERT! Read no further if you're not looking for the answer to today's Wordle.
This is your last chance to turn back or you could spoil the answer for today's puzzle.
Today's word is THERE. It is an adverb meaning "in or at that place (as opposed to here)". I hope you were able to beat the puzzle and keep your streak going. Check back tomorrow for more hints and clues.