Unreal deal! This Black Friday sale offers $899 iPhone 14 Plus for just $360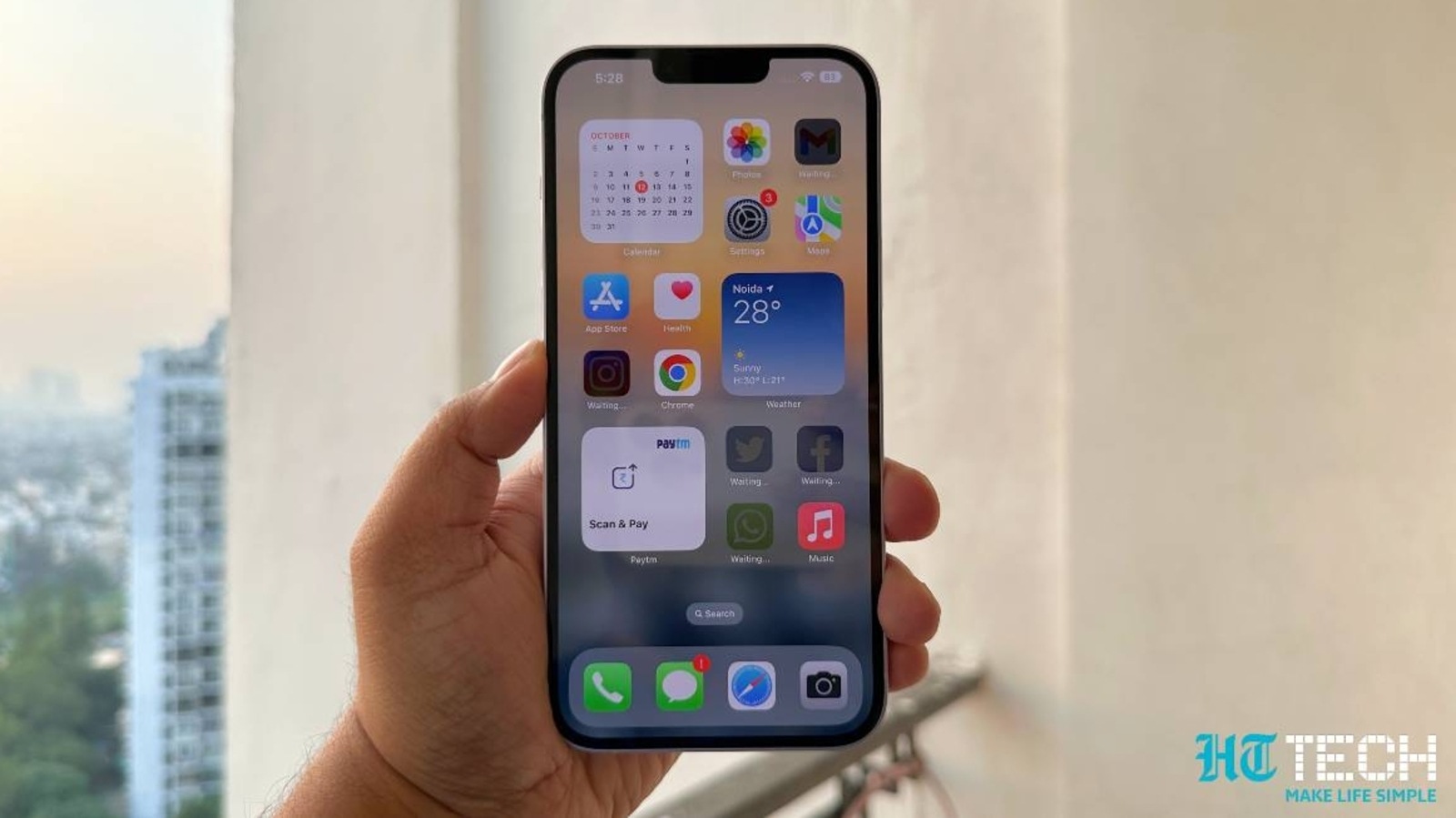 Get the $899 iPhone 14 Plus for just $360 during this Black Friday sale. Know details about this unreal deal by Verizon.
Replacing the 'Mini' iPhones, Apple launched the iPhone 14 Plus this year, and in many ways it fills the gap between an iPhone 14 and the iPhone 14 Pro Max. The smartphone has a huge 6.7-inch screen, matching the Pro Max variant, but in terms of specs it matches the iPhone 14. And for those who just want a big screen to scroll through social media or watch videos , but don't want to pay $1000+, this one is in the perfect space. And if you've been on it because of the price tag, this early Black Friday Sale deal will make your day. Verizon is offering the $899 iPhone 14 Plus smartphone for an unreal $360! But it contains some conditions. However, if you get on well with them, you just got a deal for a lifetime. Check the details below.
Black Friday deal: iPhone 14 Plus with a big discount
The retail price of the iPhone 14 Plus 128 GB variant is $899. However, right now Verizon is running a Black Friday deal that gives you a huge discount. You can get a flat discount of $539 on the smartphone. This brings the price down from $899 to $360. But there are certain conditions you must meet to qualify for this deal. First you need to buy a new line from Verizon. And second, you need to buy an unlimited 5G plan. Existing users can upgrade their plan to these unlimited plans to get a lower discount.
B0BDK62STN
But it doesn't stop here. Paying $360 all at once can be difficult. To help with your finances, Verizon gives you a $10 per month plan where you can pay the $360 in 36 months with no interest installments. But on the other hand, it also means that you have to contract with the company and keep your unlimited plan for the same duration.
Please note, you will receive the discount as invoice credit every month after you have purchased the smartphone. All colors including Product Red, Midnight, Starlight, Purple and Blue are available with the iPhone 14 Plus.