Hot Deal! Nab iPhone 12 for $0, SAVE $599 with Verizon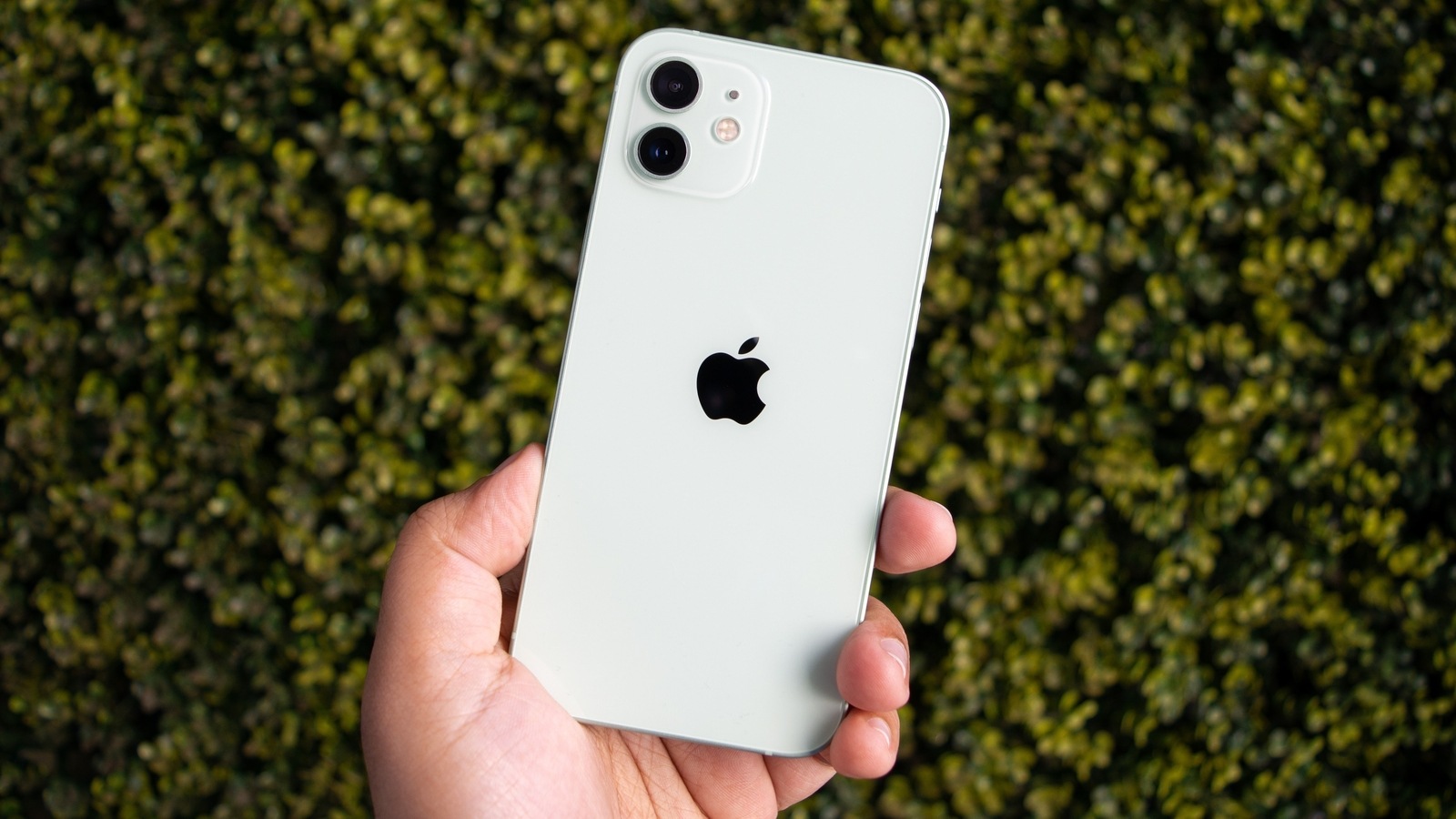 Buy the iPhone 12 without paying anything! Check out the details of this Verizon offer below.
Free iPhone 12? This is definitely not clickbait! The iPhone 12 was originally priced at $599. Certainly a large sum. However, you do not have to pay for that. Simply put, the iPhone 12 can be yours for free! You don't even have to trade in your old smartphone to take advantage of this offer. You just need to choose a new unlimited data plan from Verizon to get this iPhone 12 deal for free. All you have to do is pay a one-time fee of just $35 to activate a new device on the Verizon network for 36 months.
Verizon Unlimited plan details
Verizon's unlimited plans start at $70 a month for the basic 5G plan, which gets you 5GB of 5G data and unlimited 4G data, and go up to $90 a month for the truly unlimited 5G experience with no data cap. You also get free access to tons of apps like Hulu, Disney+, and ESPN+. In addition, you can also use Apple Music and Apple Arcade for free with this subscription. Though you also have to keep the Verizon contract for a period of 36 months otherwise you have to pay the full retail price of $599 for the iPhone 12.
The offer is also valid on other variants of the iPhone 12, although you have to pay $ 1.38 per month for the 128 GB variant and $ 4.16 for the 256 GB variant. Hurry up and take advantage of this great iPhone 12 offer now!
Reasons to buy the iPhone 12
Although the iPhone 12 is a two-year-old device, it is still a great smartphone for its value for money. It is powered by the A14 Bionic chipset which still performs at par with the best smartphones in the market today. The iPhone 12 was one of the most significant shifts in iPhone technology for Apple, with the tech giant returning to the boxy design last seen in the iPhone 4S. Apple also did away with the low-resolution LCD panel and brought a beautiful Super Retina XDR OLED display. The iPhone 12 underwent a major design change as it arrived with a new flat design, which resembles Apple, the iPhone 4S.