Govt Gets Rs 3,839 Crore from Axis Bank Stake Sale; Disinvestment Kitty Swells to Rs 28,383 Crore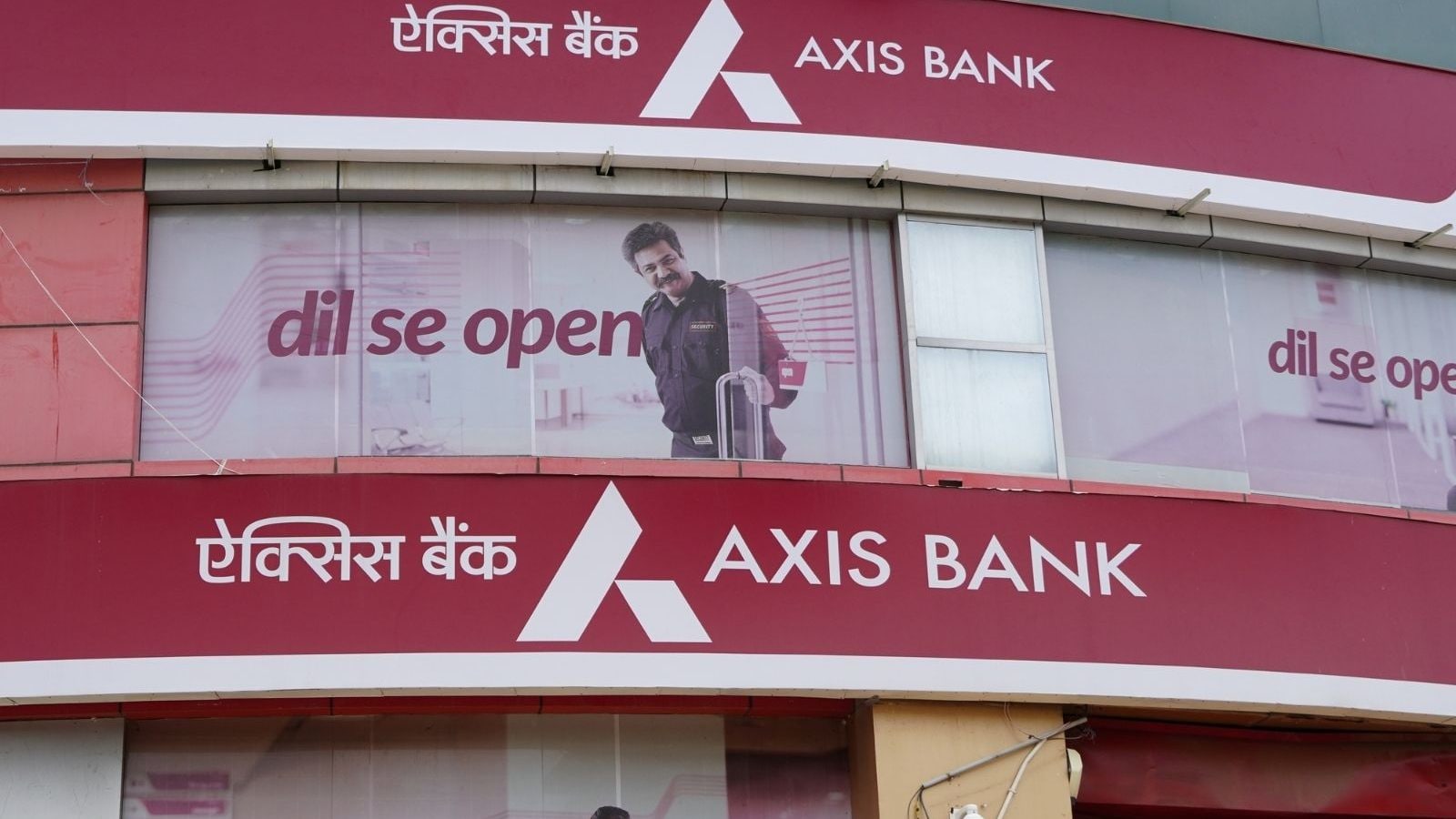 The government has garnered about Rs 3,839 crore by selling a 1.5 per cent stake in Axis Bank, held through SUUTI. Last week the government sold a 1.5 per cent stake in Axis Bank through the Specified Undertaking of the Unit Trust of India (SUUTI).
The floor price for the offer was  Rs 830.63 per equity share.
"Government has received about Rs 3,839 crore from the sale of Axis Bank shares held by SUUTI," the Department of Investment and Public Asset Management Secretary Tuhin Kanta Pandey tweeted.  Shares of Axis Bank closed at Rs 854.65, down 0.44 per cent against the previous close on BSE. With the sale of the SUUTI stake, the disinvestment proceeds mopped up so far this fiscal increased to Rs 28,383 crore. The budget target from disinvestment in the current fiscal (Apr-March) is pegged at Rs 65,000 crore.
On the total number of shares on sale offer, Axis Bank recently said in a BSE filing, "Up to 4,65,34,903 equity shares, representing up to 1.55 per cent of the total paid-up equity share capital of the company as of September 30, 2022, excluding equity shares underlying depository receipts."
In May last year, the government sold a 1.95 per cent stake in Axis Bank held through SUUTI for a consideration of about Rs 4,000 crore.
The sale offer took place on a separate window of the stock exchanges on November 10 and November 11 between 9:15 am 3:30 pm on both days. According to the filing, 10 per cent of the offer shares was reserved for allocation to retail investors. Retail investors bid at prices above the floor price and/or bid at a cut-off price.
(With Inputs from PTI)
Read all the Latest Business News here