Wordle 515 answer for November 16: harder than it looks! Check Wordle hints, clues, solution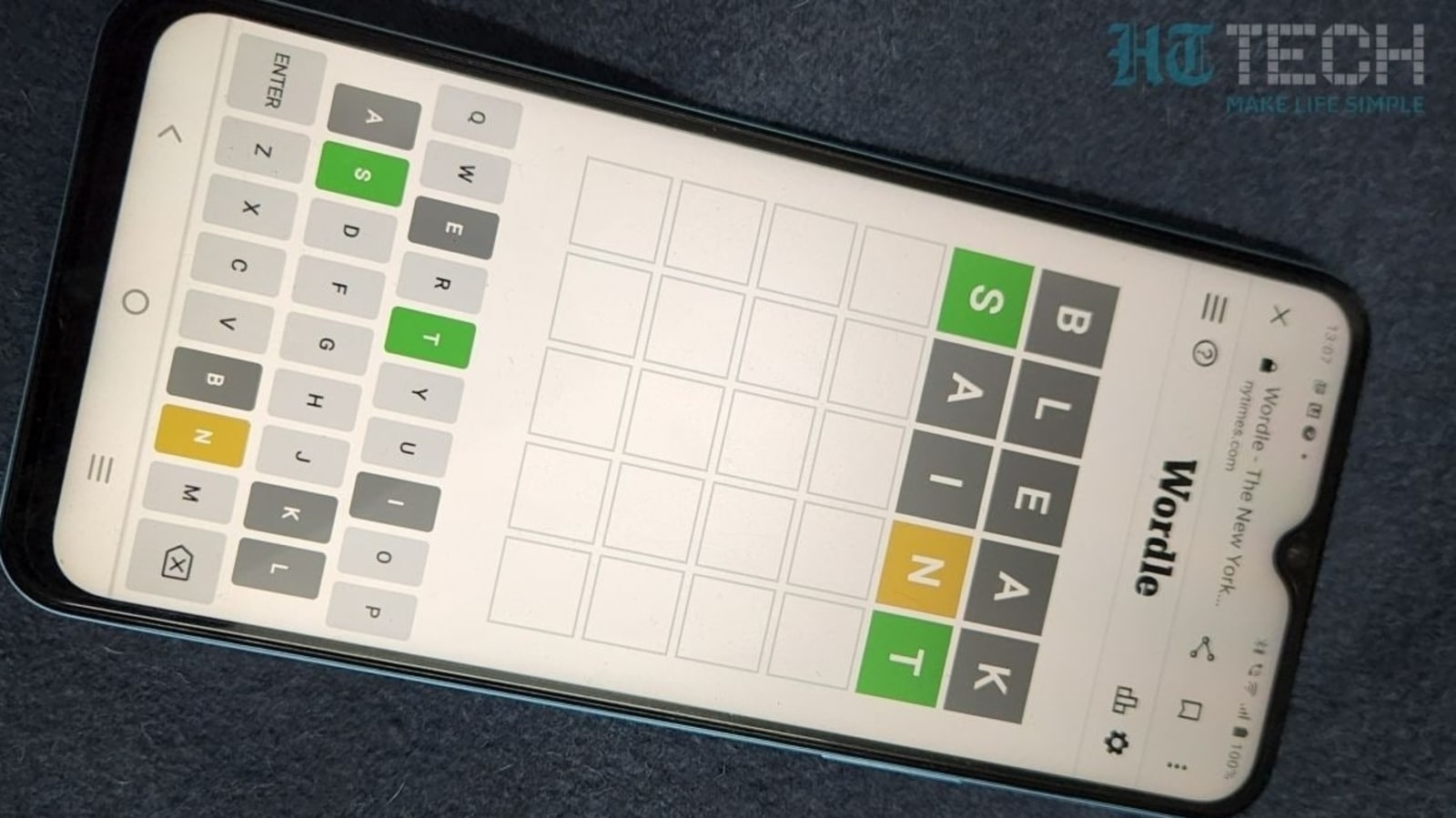 Wordle 515 answer for November 16: Today's Wordle looks easier than it actually is and if you don't want to fall for this trickery, you should use these Wordle hints, clues and solutions.
Wordle 515 answer for November 16: Your experience with today's puzzle will probably be like this. You're going to solve it, find 2-3 letters within the first few guesses and then you're going to struggle to the end to find the fifth. Do not worry. It's not you, it's the puzzle. The word sneaky contains a few less commonly used letters that people normally don't guess, making it a tricky affair to figure them out. If your streak is too high, it would be wise not to risk it. We provide you with our Wordle hints and clues that will help you guess the answer with more confidence. And if they are not enough, scroll down for the solution as well.
Wordle 515 hints for November 16
Fortunately, today's word is a common English word that we're sure you've heard of. Fortunately, the word does not contain repeated letters. But as explained above, it contains two obscure letters and it can be a tricky task to find them. But do not worry. Knowing that in itself half the battle is already won. Start the game with a word that contains as many unusual letters as possible.
Wordle 515 clues for November 16
1. Today's word begins with the letter B.
2. The word contains two vowels.
3. The word ends in R.
4. One of the vowels is A.
5. The remaining vowel is E.
These clues should have revealed the answer to you. Take a moment to think about it, and you should have it. And if you're stuck on the last try and don't have the luxury of guessing, just scroll down for the solution.
Wordle 515 answer for November 16
SPOILER ALERT! Read no further if you're not looking for the answer to today's Wordle.
This is your last chance to turn back or you could spoil the answer for today's puzzle.
Today's word is BAKER. It means "a person who makes bread, cake, pastries, etc." Be sure to check back tomorrow for more hints and clues.