Radhika Apte Shares How Her Father Reacted After Watching Her Film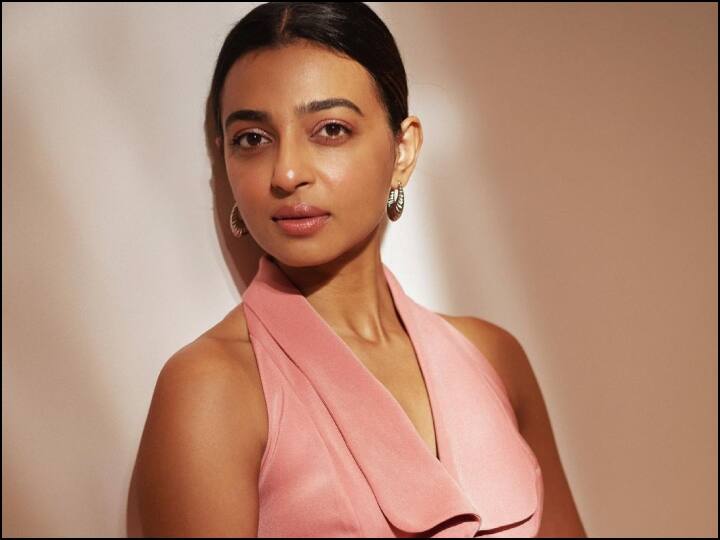 Radhika Apte: Radhika Apte, who has made her mark in the film industry with her tremendous acting, has come into the limelight for her recent interview. This time Radhika has spoken openly about the family after stepping into the film world. Let us know what Radhika has said in this conversation.
Radhika Apte shared things
Radhika Apte revealed many things in her recent interview to Bollywood Hungama. Describing her family about making her debut in films, she said, 'When I thought of becoming an actress, it was my mother who wanted me to become an actress. She has stood by me at every step. I thank him from the bottom of my heart for this. Talking about her father, Radhika says that 'My father thought that maybe I should not do this, but whenever I used to write something or make something, he was very happy. Although I am angry that he never watches any of my interviews, but sometimes his friends send him my things.
While making her point, Radhika further said that 'in a way my father was right because where I come from. He always used to think that I was not using my brain properly, while in his eyes I was intelligent. According to him, a lot of mind is needed to make a film.
News Reels
father praised
Apart from this, while telling about the praise of her father, Radhika Apte said that 'Once my father called me after seeing my film' Konkani' and said that I am proud of you. Radhika Apte's film 'Monica O My Darling' has been released on Netflix on 11 November. Radhika has played the role of a policeman in this film.
When Raveena Tandon made a distance from Akshay Kumar due to her proximity to this actress, know who was that actress