Murder 3 Jolly LLB 2 Films That Replaced Lead Actors In Sequel Know About Full Details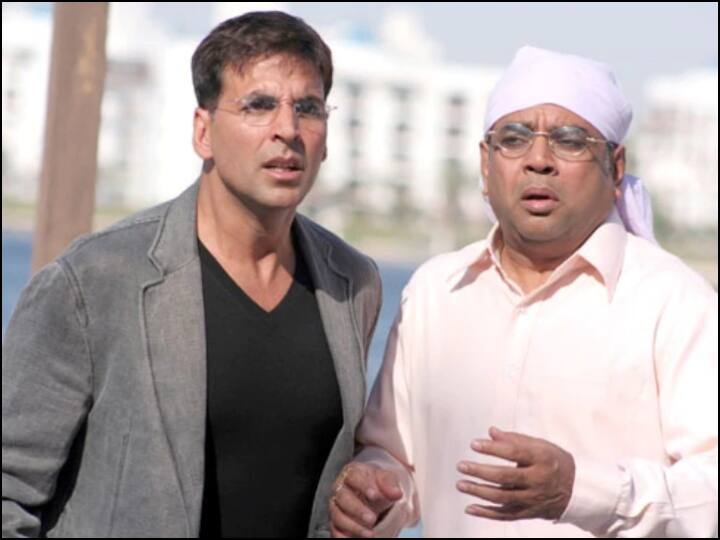 Bollywood Sequels Trivia: Some movies are very much liked by the audience. Keeping this in mind, film directors make the next part of those films, but it is often seen that the artist who is in the first part is replaced by another actor in the next part. Due to this, except for a few films, the sequels of most of the films get flopped at the box office. Meanwhile, now that the news of the third part of 'Hera Pheri' has come to the fore, let's know which actors were changed in the sequel of which films.
'Jolly LLB 2'
Arshad Warsi played the lead role in Subhash Kapoor's 'Jolly LLB'. The audience gave so much love to this film that its next part also came to the fore. However, in the sequel of the film, Subhash Kapoor had cast Akshay Kumar in place of Arshad Warsi.
'Welcome Back'
News Reels
In the year 2007, Akshay Kumar's comedy film 'Welcome' didn't refrain a bit from tickling the audience. After its success, director Anees Bazmee also brought its next part, but the film's sequel 'Welcome Back' did not get as much success as 'Welcome' had. The audience did not like John Abraham instead of Akshay in the film.
'Once Upon a Time in Mumbai Dobara'
The first part of this film 'Once Upon a Time in Mumbai' was very much liked, but the second part was rejected by the fans. The main reason for this was that Akshay Kumar was cast in place of Emraan Hashmi in the role of 'Shoaib' in the film. Fans liked Imran's acting in the character of 'Shoaib'.
'Murder 3'
Nobody knew when 'Murder 3' came and when it went away. Its main reason was the absence of Emraan Hashmi in the film. In the third part of the film, Randeep Hooda was cast in place of Imran and the audience did not like the same thing.
'Hera Pheri 3'
Now recently Akshay Kumar made it clear that he is not in the third part of 'Hera Pheri'. He did not sign the film. Karthik Aryan has entered the film. Now only time will tell whether people will like Karthik or not.
'This boy should be hanged…' Kavita Kaushik's anger erupted on Shraddha murder case