Janhvi Kapoor Reveals His Father Boney Kapoor To Italy When A Man Hit On Mother Sridevi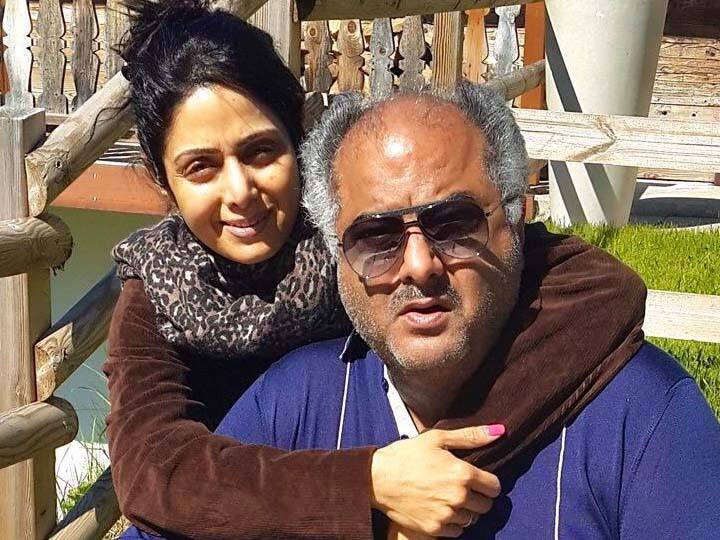 A man hit on Sridevi in ​​Italy: Janhvi Kapoor has become a famous star of the new generation. His acting is liked in every film. These days Jahnavi is getting fans and critics praise for the film Mili. Janhvi often shares stories related to her late mother and actress Sridevi, but now she has told about an incident that will surprise you.
The man raised his hand on Sridevi
During an interview with Vogue, Janhvi Kapoor told that a man in Italy had raised his hand on her mother Sridevi. When his father Boney Kapoor came to know about this, he became enraged. Janhvi Kapoor told that once her mother Sridevi had gone to a shop in Italy with some friends to buy furniture for her Chennai home. That's why an Italian man raised his hand on him there. At that time Sridevi did not understand what happened to her. She was stunned.


News Reels
Boney Kapoor reached Italy in a hurry
After this Sridevi's friends called Boney Kapoor and informed him about the whole incident, then he became enraged. Boney was in Mumbai at that time. Leaving both daughters Jhanvi and Khushi, he immediately reached Sridevi in ​​Italy by flight. It is known that in February 2018, Sridevi died in Dubai under suspicious circumstances.
jhanvi kapoor movies
Let us tell you that these days many films of Janhvi Kapoor are in the pipeline, which will be released in theaters one after the other. Mr. and Mrs. Mahi is also included in this list, for which Jhanvi is shooting with Rajkummar Rao these days. Apart from this, Jahnavi will be seen in the film Bawal with Varun.
Shraddha Arya became romantic on first marriage anniversary, lip locked with husband Rahul Nagal in front of the camera