iPhone 14 Pro Always On display to get inspired with Android!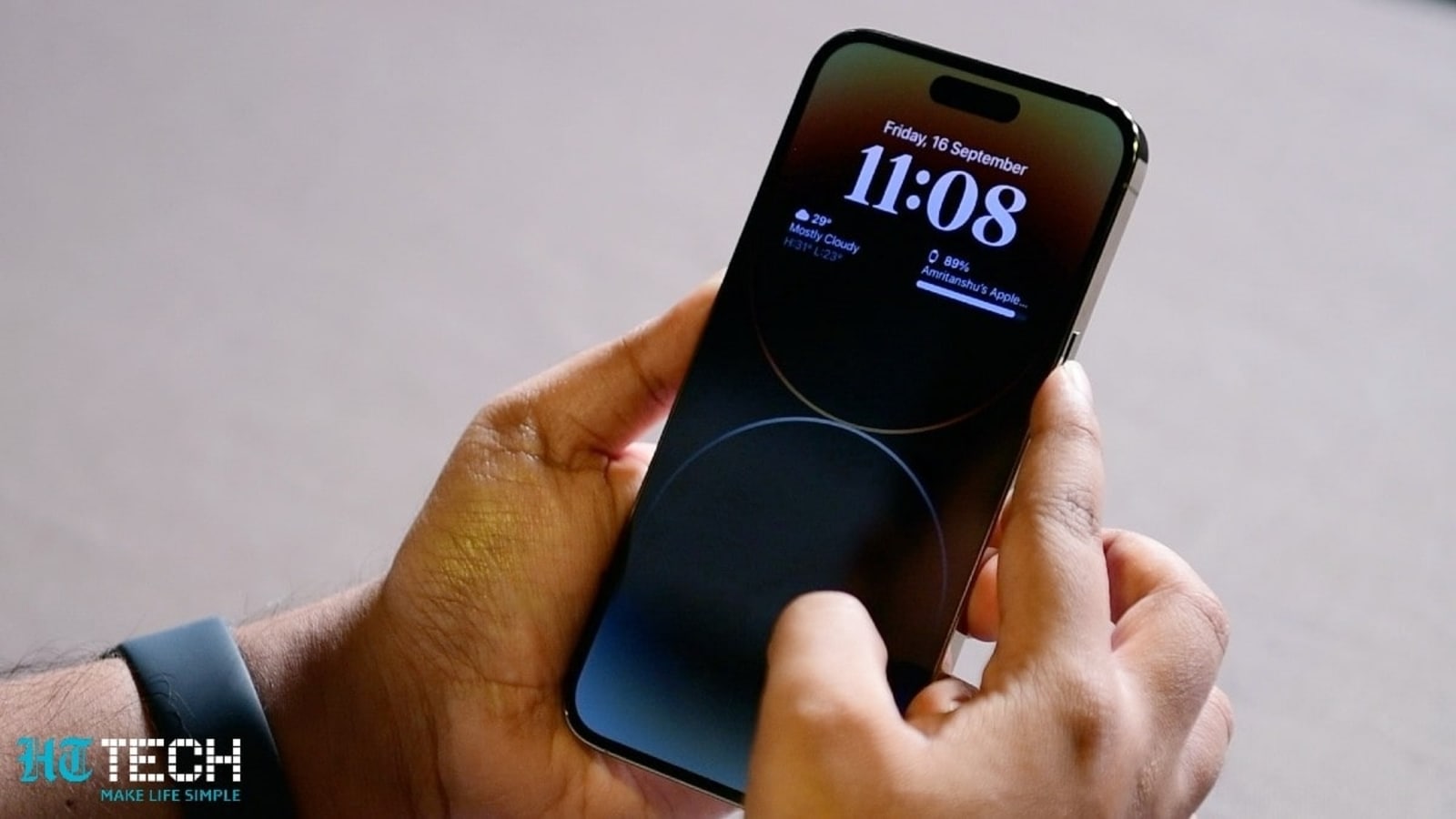 iPhone 14 Pro and iPhone 14 Pro Max are getting an update to fine-tune the Always On display option.
iPhone 14 Pro and iPhone 14 Pro Max introduced a simple new feature that's been on Android for years: an Always On display. iPhones have long used an OLED display and since then there has been a demand among iPhone users to see an AOD functionality. The iPhone 14 Pro models finally have that feature, but it came in a really weird way. Unlike the AOD features on Android, the iPhone 14 Pro simply dimmed the lock screen instead of just keeping the essentials.
Many users eventually started complaining about it and some even stopped using it (us included). Apple seems to have taken all the feedback and is now releasing an update to let users fine-tune the AOD experience. With the upcoming iOS 16.2 update, iPhone 14 Pro and iPhone 14 Pro Max users will be able to choose the style of AOD they want to see on their iPhone.
Always On Display gets an upgrade on iPhone 14
Unlike the current style of Always On display on the lock screen, Apple lets users choose what they want to see on the AOD screen. Based on a screenshot obtained from a beta version of iOS 16.2, it shows that the iPhone 14 Pro lets users choose what to show. The current style of AOD remains enabled by default, but users can choose to:
– hide the wallpaper
– hide the notifications
Without the wallpaper and notifications, the AOD on iOS 16 could look much the same as the AOD screen on Samsung devices. Turning off the background can also help save battery life and improve privacy. Apple may leave the lockscreen widgets on the screen for the time being.
While this is a good move, iPhone 14 Pro series users still don't have enough customization features here like on a Samsung Galaxy device. However, Apple is giving more options for user customization these days and iOS 17 could make this possible next year.