iPhone 14 gets a special iOS update that is of no use to Indians (yet).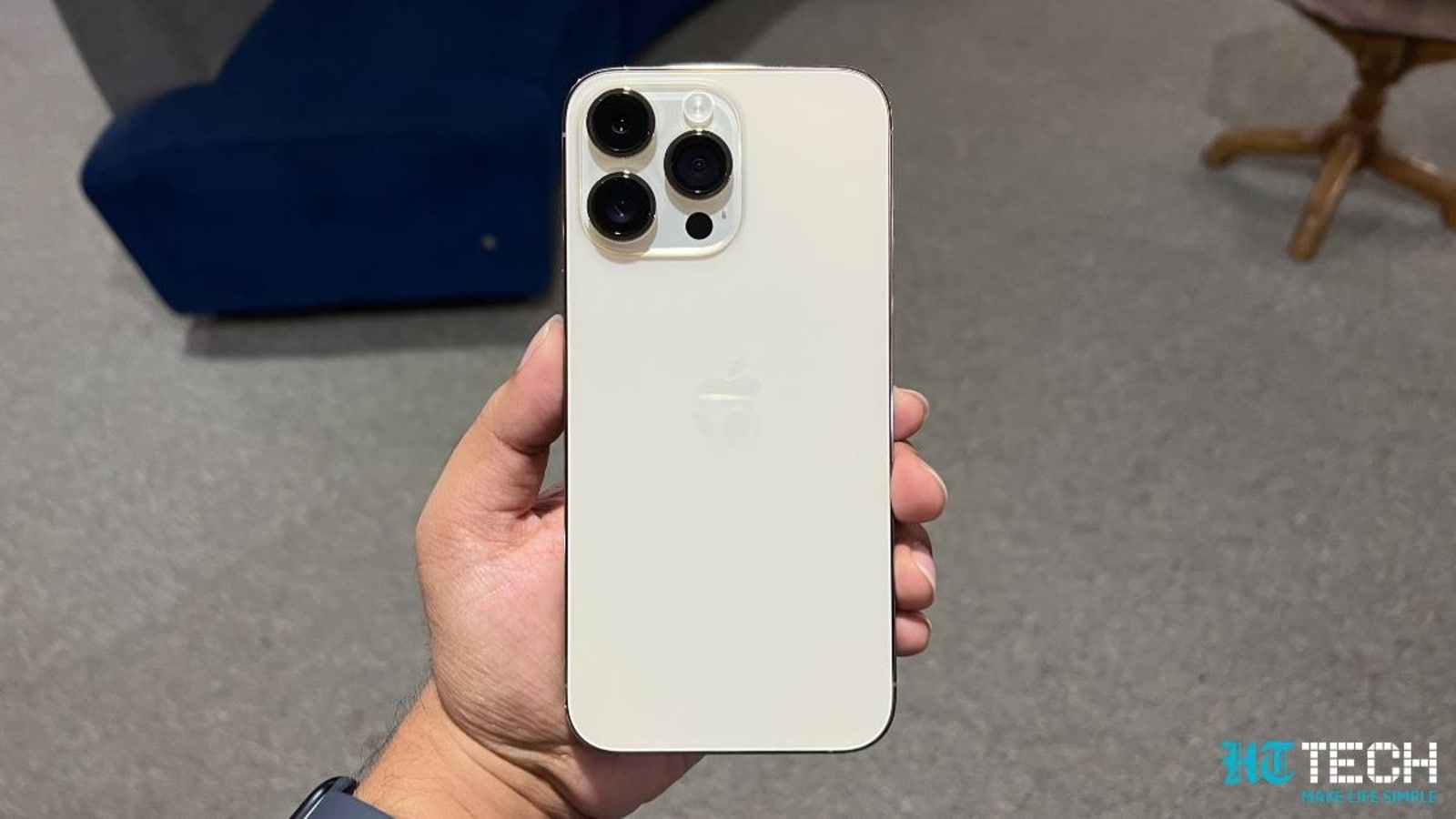 iPhone 14 will get the satellite connection feature activated as part of the latest update. Check all details.
The iPhone 14 finally gets the feature that sets it apart from the iPhone 13! When Apple announced the iPhone 14 in September, many saw it as a mild update to the iPhone 13 with a few bells and whistles. One of those bells and whistles was the satellite connection feature that Apple claimed to help in emergency situations. The iPhone 14 has since gone on sale, but the feature remained disabled. Now Apple has released an update that enabled the satellite connectivity feature.
The satellite link feature is designed to help you connect with emergency services and your close relatives in emergency situations. The iPhone 14 simply switches to the nearest available satellite and tries to send SOS messages to get help as quickly as possible. So in the event of an emergency where you need medical attention, or if you're lost, the iPhone 14 will theoretically help you access emergency services.
iPhone 14 Satellite Connectivity: Where Is It Available?
As of now, the satellite connectivity feature on the iPhone 14 range is available in the US and Canada. Starting next month, owners in France, Germany, Ireland and the UK will also be able to get satellite connectivity on their devices. There is no mention of India on this list and it remains to be seen if Indians will ever get this feature.
How does it work?
Apple uses standard satellite connection technology to transmit the SOS feature. In case of an emergency when you call the service, your iPhone will ask you a series of questions to better help the emergency services reach you as quickly as possible. The phone takes 15 seconds to send a message to the satellite because it is 300 percent compressed and the satellite data has low bandwidth.
Except in an emergency, you can also share your location through the Find My app on the iOS ecosystem.
Satellite connectivity is available for free for a period of two years, after which users must pay for it. The feature is available on iPhone 14, iPhone 14 Plus, iPhone 14 Pro, and iPhone 14 Pro Max. Note that you need the iOS 16.1 update to access it, and models purchased in China, Hong Kong, and Macau do not support it. In addition, the feature may not work above a latitude of 62 degrees.