Grab iPhone 12 Mini for just 22499! Flipkart Apple Days Sale now LIVE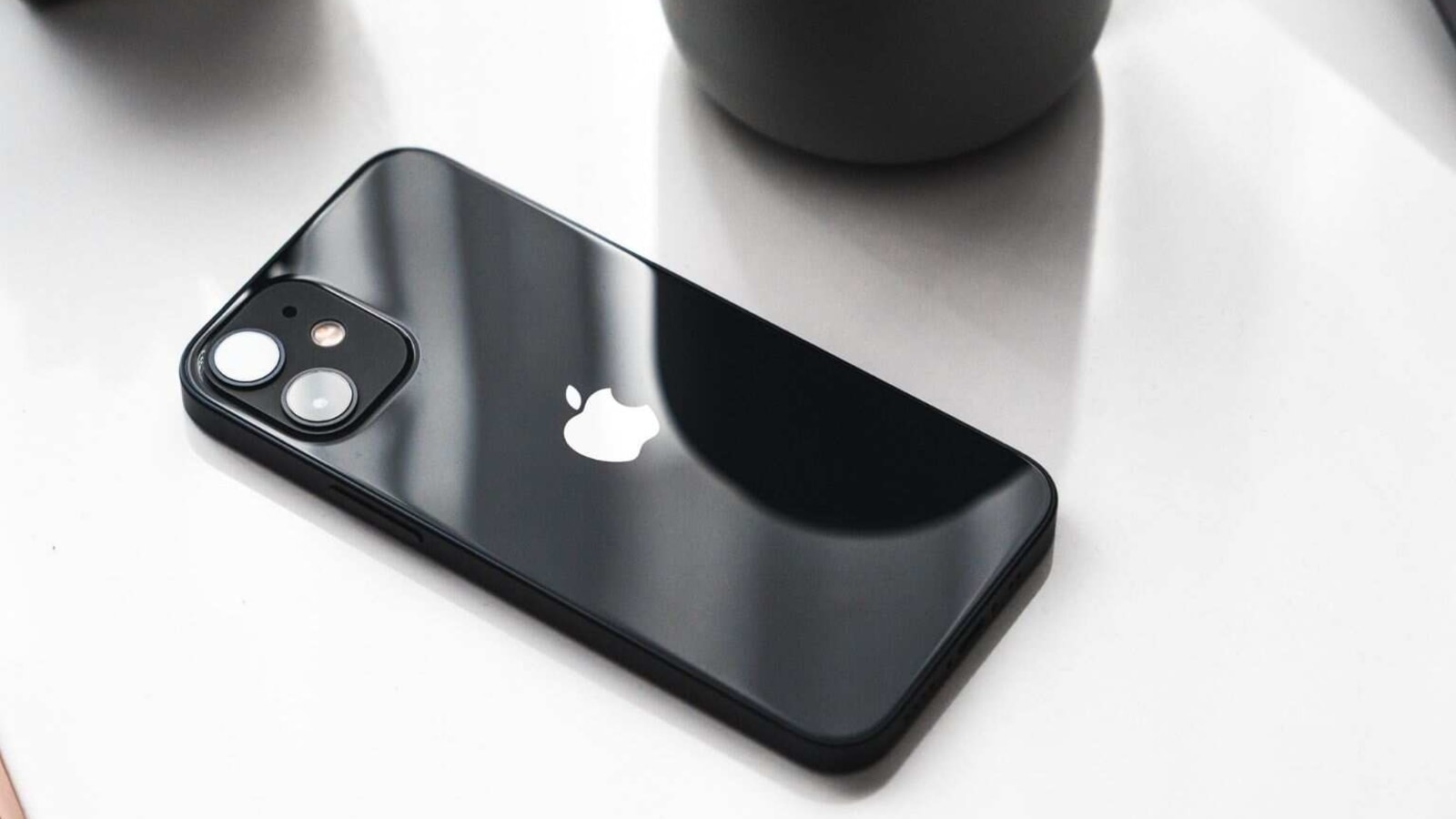 Grab the iPhone 12 Mini for a bargain price during Flipkart's Apple Days Sale. Check out the details of the offer below.
Are you planning to buy an iPhone? STOP! Check this out first. Flipkart has rolled out its amazing Apple Days Sale where you can get great discounts on various iPhones like iPhone 14, iPhone 13, iPhone 12 Mini and more. In addition to exchange offers and bank benefits, you benefit from great discounts on smartphones. Flipkart has announced a great deal on the iPhone 12 Mini as part of its Apple Days Sale. The iPhone 12 Mini can now be yours at a bargain! You can grab this Rs. 59900 priced smartphone for just Rs. 22499 on the ecommerce platform.
Check out the details of this iPhone 12 Mini Flipkart offer below.
iPhone 12 Mini discount
The 64 GB variant of the iPhone 12 Mini was originally priced at Rs. 59900. However, after the discount, you can buy it for just Rs. 39999. That's not all. You can lower the price further with other exchange and banking offers.
Trade-in offer iPhone 12 Mini
Flipkart is offering a huge exchange bonus on the iPhone 12 Mini. You can get up to Rs. 17500 discount if you trade in your old smartphone. This reduces the price of the iPhone 12 Mini to just Rs. 22499, which is even cheaper than the newly launched iPhone SE 3!
B08L5WHFT9
However, the discount depends on the model and condition of your old smartphone, as well as availability in your region. The above offers are also valid on other variants of the iPhone 12 Mini. You can grab the 256 GB variant of the iPhone 12 Mini for just Rs. 27499 on Flipkart.
Offer iPhone 12 Mini Bank
You can also use bank offers to make this deal even more fun! Flipkart Axis Bank cardholders can get 5 percent cashback if the transaction is made with the card. Clients also get exam preparation lessons worth Rs. 999 as a free gift. So hurry up and grab this amazing iPhone 12 Mini offer now!
Reasons to buy the iPhone 12 Mini
One of Apple's last ever 'Mini' smartphones, the iPhone 12 Mini has all the bells and whistles of the flagship iPhone 12, in a compact 5.4-inch form factor. The smartphone also gets two 12-megapixel cameras that capture images in stunning detail. It features Apple's new A14 Bionic chipset. The iPhone 12 Mini supports 5G connectivity and MagSafe wireless charging.