Forget Pixel 7a, Samsung Galaxy Z Fold! Google Pixel "Fold" just leaked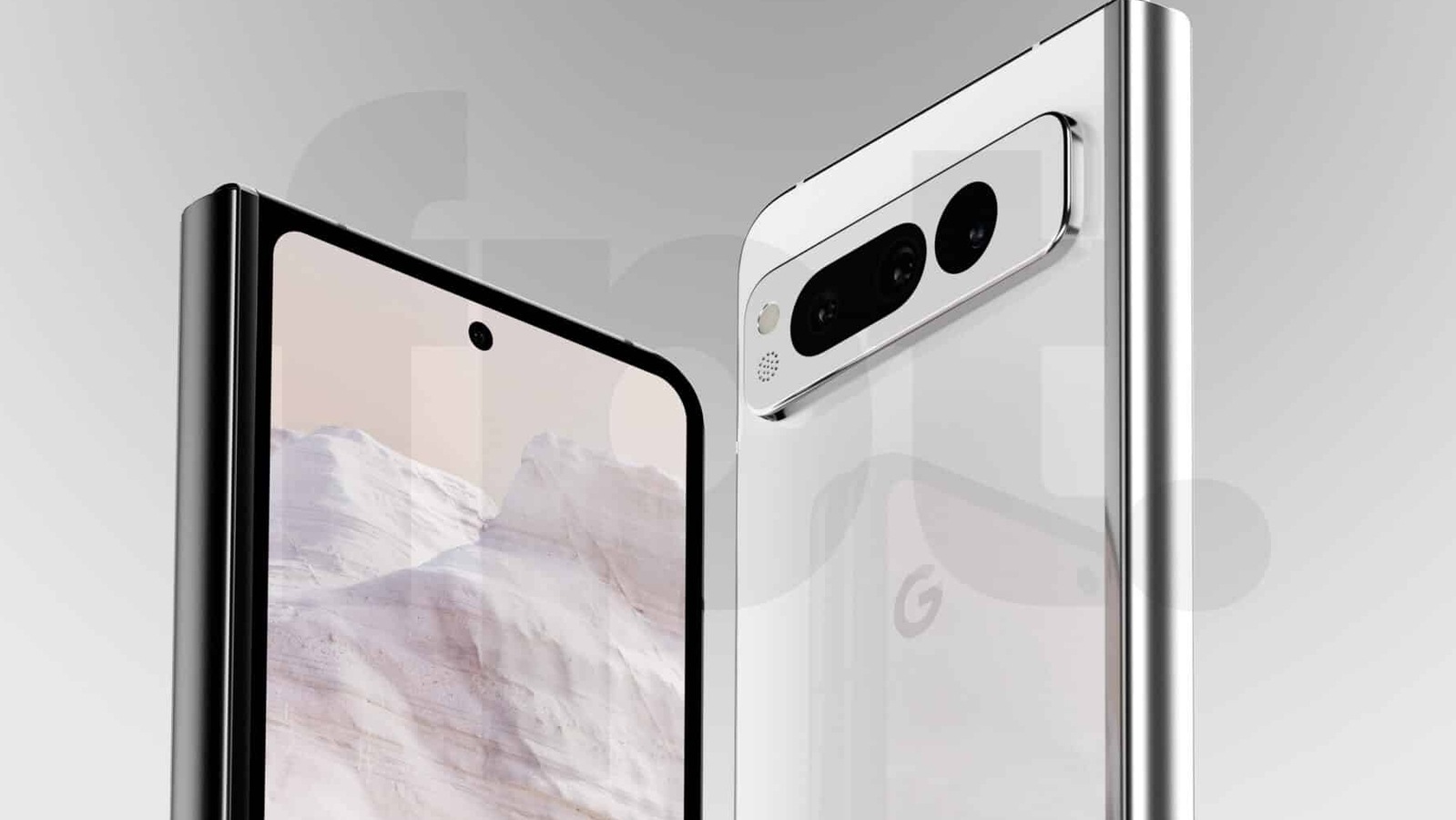 Google's foldable smartphone may be coming sooner than you think. Time to forget about Pixel 7a, Samsung Galaxy Fold?
Until now, the upcoming Google Pixel 7a has been the focus of fans. Elsewhere, if you look up the price chart, the Samsung Galaxy Fold 4 is there, but suddenly the spotlight is on Google Pixel 'Fold'. Yes, the likely upcoming new Google Pixel Fold has just leaked! It's only been a month since Google launched its latest flagships, the Pixel 7 and Pixel 7 Pro. Both smartphones have received huge praise for their incredible camera performance. As a result of this success, Google plans to launch the more affordable version of the Pixel 7 series, the Pixel 7a, sometime next year. However, it has just been revealed that Google could launch another flagship smartphone next year, alongside the Pixel 8 series: the Google Pixel Fold. The launch date of the Google Pixel 7a is likely early December 2022.
According to FrontPageTech's Jon Prosser, Google's foldable smartphone has just been tipped to launch next year. This Google Pixel 'Fold' has been codenamed Project Passport and could arrive as early as May 2023. FrontPageTech has also released anticipated renders of Google's foldable smartphone. The smartphone could have a glass and metal construction that is said to be "very heavy".
While there was no punch-hole camera cutout on the inside in the leaked renders, two 9.5MP cameras were visible near the top bezel. It is expected to have the same 9.5 MP punch-hole camera on the outer screen. It is said to have a huge inner screen, albeit with bezels. FrontPageTech even revealed the colors it might come in, which are chalk and obsidian. Users can expect a 'Pixel-like performance' from the smartphone with a 'Pixel flagship camera'.
The Pixel Fold may include both upward and downward firing speakers, in addition to a USB Type-C port. The power button doubles as a fingerprint reader and the millimeter wave antenna was also seen on the top.
In terms of its price, it could be comparable to the other foldable smartphones in the market, especially from Samsung. According to FrontPageTech, it could be priced at a hefty $1799, which is similar to the price of the Samsung Galaxy Z Fold, which also starts at around $1700. It could be released as early as May 2023 along with the Pixel tablet .