Shah Rukh Khan Talks About His Upcoming Films Revealed Is He Feeling Nervous | Is Shah Rukh Khan nervous about his upcoming films?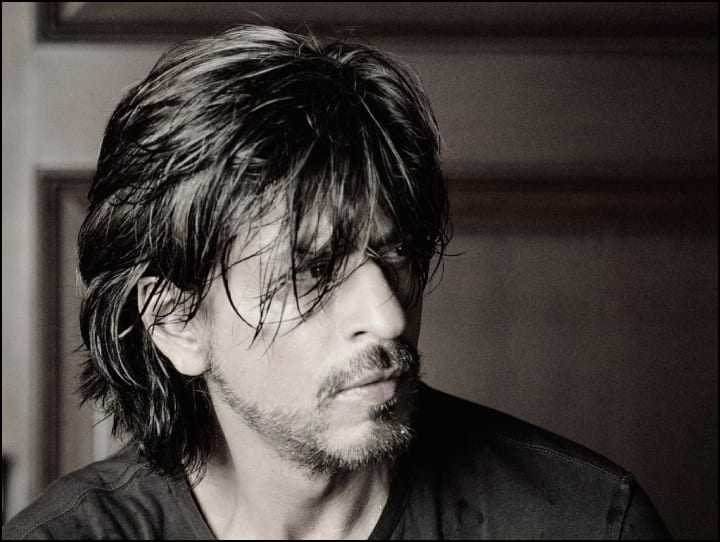 Shah Rukh Khan On His Upcoming Films: Bollywood actor Shah Rukh Khan has been walking away from the big screen for the last four years. He was last seen in the film 'Zero' in the year 2018, but this film was a flop. This year, Shah Rukh has appeared in cameo roles in films like 'Rocketry' and 'Brahmastra', but his fans are eagerly waiting to see him in the lead role on screen.
Shahrukh Khan is going to make a comeback in the year 2023 through three films 'Pathaan', 'Jawaan' and 'Dunki'. The teaser of 'Pathan' has also been released on the occasion of his birthday on November 2, after which people's curiosity about this film has increased even more. This film is going to be released in theaters on 25 January 2023. Meanwhile, the actor has told whether he is nervous about these upcoming films.
Shahrukh said this
Recently, Shahrukh Khan has attended the 41st edition of Sharjah International Book Fair in Sharjah, where he was also awarded the 'Global Icon of Cinema and Cultural Narrative Award'. During this, he also talked about his upcoming films. Talking to Fay D'Souza, Shahrukh told whether he is nervous about his films? Shahrukh said, "I may sound arrogant with what I am saying. The way I answer people think I am arrogant, but I answer honestly. I don't think I need to be nervous. All those films are going to be superhit.
News Reels
Shahrukh further said that it is not his ego but his trust, with which he sleeps and wakes up. And this is the belief that motivates him to work even at the age of 57 and he is able to work for 18 hours. Regarding the upcoming films, he also said that they are all great films and he has given his best.
Read this also-
Why are Bollywood movies proving to be fuss at the box office? Rajkummar Rao told the big reason