Pakistani Actress Rida Isfahni Opens Up On Mms Leak Said My Trust Was Broken By My Fiance.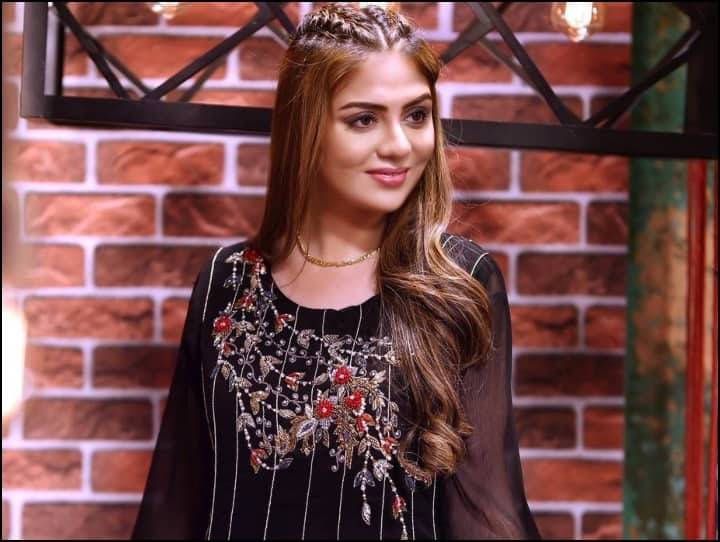 Rida Isfahani On MMS Leak: Pakistani actress Rida Asfahani was in a lot of discussions in the year 2016 when her MMS video was leaked. Rida made a lot of headlines after the MMS leaked. Although he did not talk about it in those days. However, now years later, he has made shocking revelations on this.
Actress Rida Isfahani recently talked about this in Pakistani comedian Nadir Ali's podcast and blamed her fiancée for all this. He has said that his trust was broken.
He leaked my pictures – Rida Isfahani
During this Rida said, "My fiance had broken my trust. I wanted to spend my life with one person. He proposed me and I accepted his proposal. My parents were not ready for this relationship, but I convinced them. And after three years of engagement, he had leaked my private pictures, during that time I was in America.
News Reels
She will go with me to my grave – Rida Isfahani
Talking about that painful time, Rida also said, "After whatever happened at that time, some people asked me to talk about it in a press conference, but I never talked about it. Of. Because whatever happened to me was my tragedy, which will go with me till my grave. People never forgive you and keep blaming you for your past and I have been facing it."
However, if we talk about the professional life of Rida Isfahani, then she started her career with the drama named 'Roag', after which she played 'Dahleez' and 'Meri Saheli' (Meri). Saheli) has worked in many shows.
Read this also-
KBC 14: Contestants stuck on these questions, some left the game for 3 lakhs and some for 12 lakhs, do you know the correct answer?