No One Killed Jessica Talvar And Other Films Based On Real Murder Cases Know About Full Details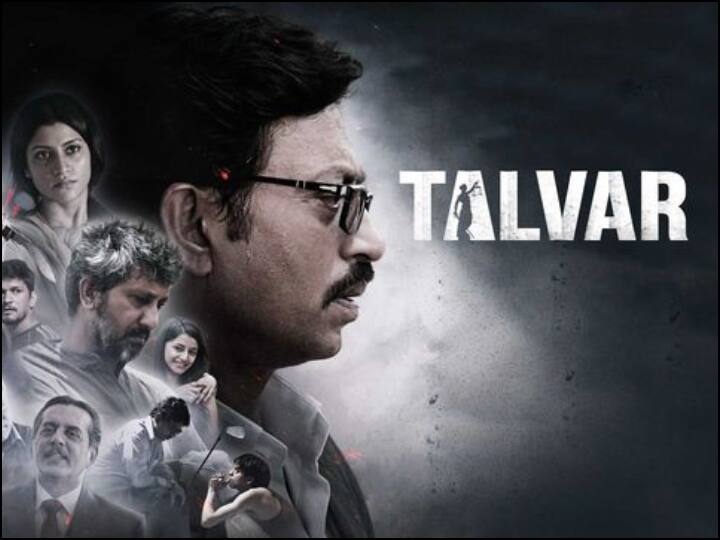 Bollywood Film Based On Real Murder Case: Many murder cases like Aarushi in Delhi-NCR had created panic in the hearts of people. Keeping in mind these true incidents of life, some such films have also been made in the Hindi film industry which were inspired by similar murder cases. Let us know which films are included in this list.
'Not a Love Story'
This film of Bollywood's famous filmmaker Ram Gopal Varma was based on 'Neeraj Grover Murder Case'. This case has been shown quite correctly in the film. This film was successful in attracting the attention of the audience.
'No One Killed Jessica'
News Reels
This film of Vidya Balan and Rani Mukherjee was made on the Jessica Lal murder case. This film made a lot of headlines. In Rajkumar Gupta's film, Rani Mukerji played the role of a news anchor, Vidya played the role of Jessica Lal's elder sister Sabrina, while Myra Karn was seen in the role of Jessica.
'Talvar' and 'Rahasya'
The 'Aarushi Murder Case' was in discussion for many years in Delhi NCR. Meghna Gulzar directed this film written by Vishal Bhardwaj on this massacre. Irrfan Khan, Neeraj Kabi and Konkona Sen Sharma played the lead roles in the film, while Manish Gupta's 'Rahasya' featured Kek Menon, Tisca Chopra, Ashish Vidyarti and Meeta Vashisht in lead roles.
'Article 15'
Famous film director Anubhav Sinha made a film named 'Article 15' on the 'Rape and Murder Case' that took place in Badaun district of Uttar Pradesh. This film did not leave any stone unturned in talking openly on constitutional rights.
'Main Aur Charles'
The story of Charles Sobhraj, popularly known as Bikini Killer, was brought to the film screen by director Praval Raman as 'Main Aur Charles'. Randeep Hooda, Adil Hussain, Richa Chadha and Tisca Chopra played the main roles in this film.
Bollywood actress Jacqueline Fernandez gets bail in money laundering case