Bigg Boss 16 Gauahar Khan Slammed Sajid Khan And Shalin Bhanot For Misbehaving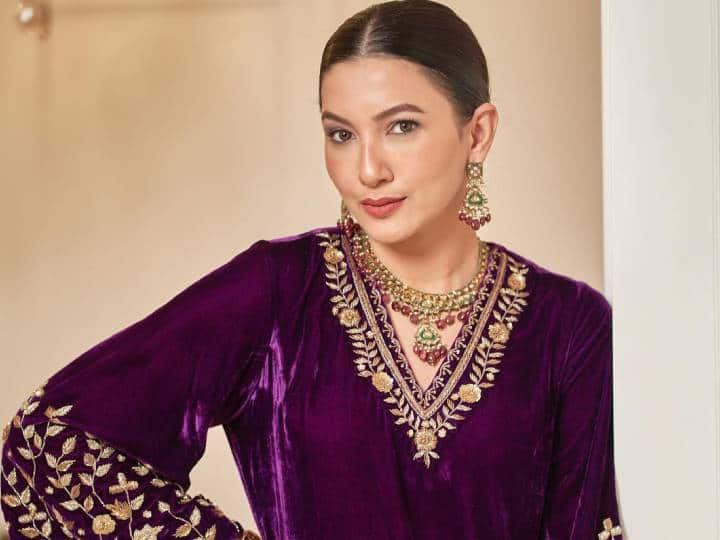 Gauahar Khan On Shalin Bhanot: Gauahar Khan, who was the winner of the reality show 'Bigg Boss 7', is seen expressing her opinion on every issue, especially on the issues related to Bigg Boss. She also reprimands all the contestants on their controversial statements. In the past, he had slandered MC Stan, Nimrit Kaur Ahluwalia and Tina Dutta and now Shalin Bhanot has come on his target.
Shaleen Bhanot called Gautam a weak woman
Shaleen Bhanot and Gautam Vig may have been good friends initially, but now they both do not like each other. In the last episode of 'Bigg Boss 16', the captaincy task took place and Gautam Vij was thrown out of the race by Shaleen Bhanot. Giving the reason for this, he called Gautam a 'weak woman'. Shaleen said, "I always give chance to weak women first. The first woman is Gautam Vij, whom we would like to remove.
Gauahar Khan reprimanded
Gauahar Khan has taken a class of Shaleen Bhanot for calling women weak. Gauahar tweeted and said, "Shaleen Bhanot women are not weak. Calling Gautam a woman is very insulting and depressing. If you want to insult, then do it on personality or quality. You should know how strong women are at your birth. Your mother is also a woman." In another tweet, he said, "Show some respect."
Shalin Bhanot auratein kamzor nahi hotin. To think calling Gautam an aurat is something derogatory, is extremely disappointing. Insult karna hai toh traits aur personality pe karo .Aurat kitni strong hoti hai woh toh aapke payaish pe hi app ko pata hona chahiye.Ur mom is a woman

News Reels

— Gauahar Khan (@GAUAHAR_KHAN) November 14, 2022
Show some respect!

— Gauahar Khan (@GAUAHAR_KHAN) November 14, 2022
Anger erupted over Sajid Khan too
Gauahar Khan has expressed displeasure not only on Shaleen Bhanot, but also on Sajid Khan. Bigg Boss clearly forbade the contestants from smoking cigarettes in the open. Despite this, Sajid was seen doing this many times in the last episode. On this, Gauahar Khan tweeted and wrote, "What is smoking in the open despite so many warnings! Fearless people, they don't care about the rules."
What is this cigarette smoking in the open despite sooooooooo many warnings! Defiant people n they don't care about rules 😳 #bb16

— Gauahar Khan (@GAUAHAR_KHAN) November 14, 2022
Also Read – Bigg Boss 16: 'Your parents didn't teach you anything', Archana again crossed the limits, dirty fight with Priyanka, Shaleen played the game!