Redeem Garena Free Fire MAX codes before November 11: Rare gloo wall skins can be won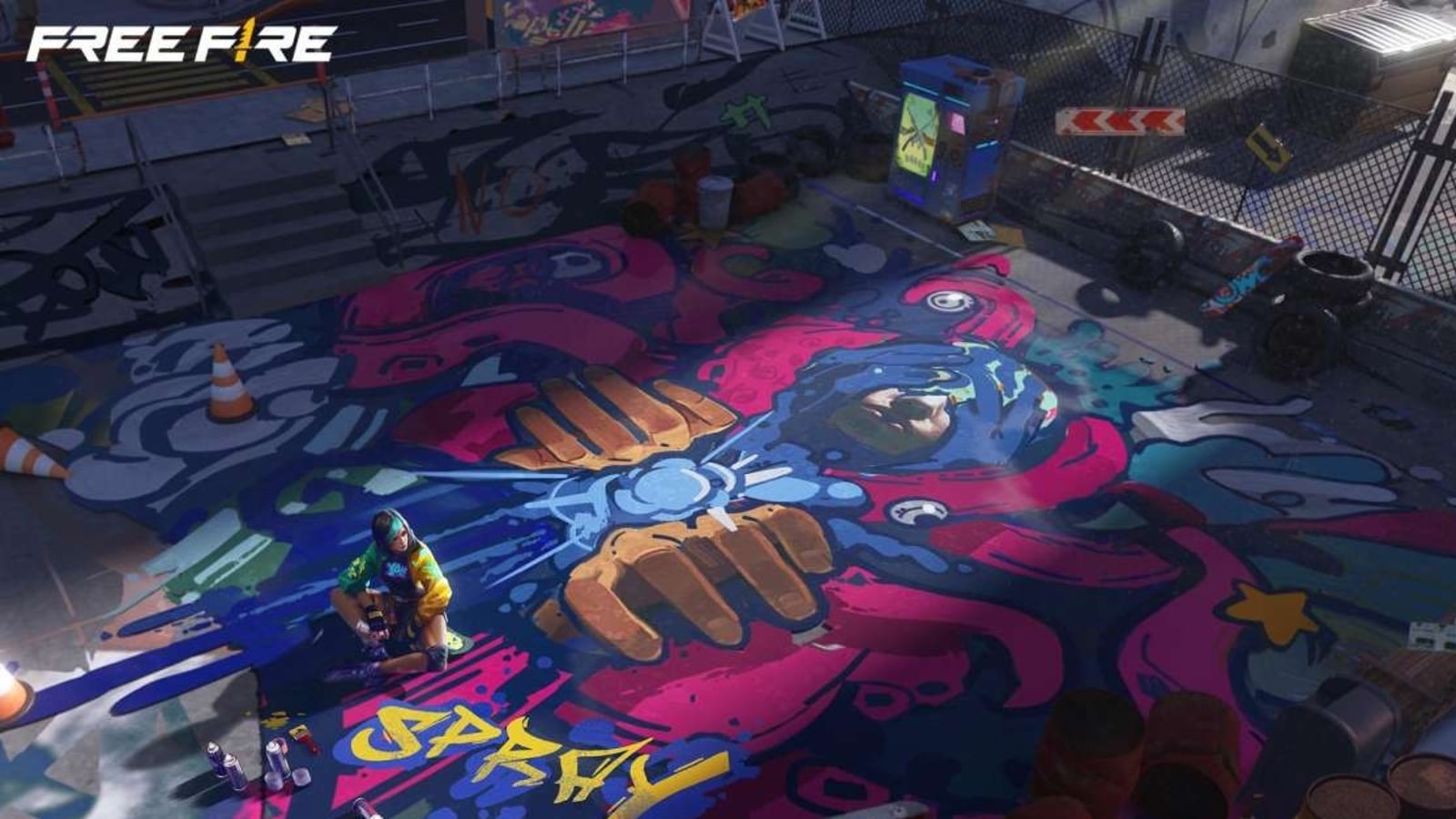 Redeem Garena Free Fire MAX Codes before November 11: Know how to claim these rewards through the official redemption website.
Redeem Garena Free Fire MAX Codes for November 11: While Free Fire players have been patiently waiting for new in-game content, the game has officially released a video highlighting all the new things coming to players soon. And the list is quite impressive. You get four new art styles, Alpine, Bermuda, Purgatory and Kalahari, to choose from. There will be new in-game events and exciting prizes, including a dragon pet. But perhaps the best thing to come is a legendary outfit released in line with the Free Fire World Series. But if you can't wait for that, claim these redemption codes now for some guaranteed rewards.
Flaming Store is back. The last tweet by Garena Free Fire North America Twitter said "Strapped Trap Bundle and Katana – Tranquil Torrent are available now! Pro Tip: Spin 5 times will activate Flaming mode and all spins will be discounted by 50%". Make sure not to let go of this offer.
Redeem Garena Free Fire MAX Codes Before November 11
These redemption codes are 12 digit unique alphanumeric codes shared by the developers as a token of appreciation to the gaming community. These codes contain various in-game items ranging from skins, weapons, loot chests, glowwalls, diamond vouchers, costumes, premium bundles and more. Each code contains a mysterious reward that you will not know until you have redeemed it.
There are also some conditions that follow. Firstly, these codes have an expiration limit of 12-18 hours and after that they will stop working. So make sure to claim them as early as possible. Furthermore, a single code cannot be claimed twice by the same player, but there is no limit to the number of codes a player can redeem. Finally, some codes may not work for you as they are region specific, so redeem more codes to ensure you get all the exciting rewards.
Check out today's redemption codes below:
FFDBGQWPNHJX
WD2ATK3ZEA55
U8S47JGJH5MG
ZZATXB24QES8
FFIC33NTEUKA
VNY3MQWNKEGU
E2F86ZREMK49
4TPQRDQJHVP4
HHNAT6VKQ9R7
2FG94YCW9VMV
TDK4JWN6RD6
HFNSJ6W74Z48
XFW4Z6Q882WY
V44ZZ5YY7CBS
Garena Free Fire MAX: How To Get Free Redemption Codes Before November 11
Step 1: Visit the game's Redemption website by clicking the link: https://reward.ff.garena.com/en.
Step 2: Login to your game account with Facebook, Google, Twitter, Apple ID, Huawei ID and VK.
Step 3: Now you need to enter one of the redemption codes in the text box and then click the confirm button.
Step 4: And It's Done! You will be notified whether the redemption was successful or not. The rewards will appear in your email section within 24 hours in case of a successful redemption.