Wow! Samsung Galaxy A53 gets Android 13 update for Galaxy Z Flip 4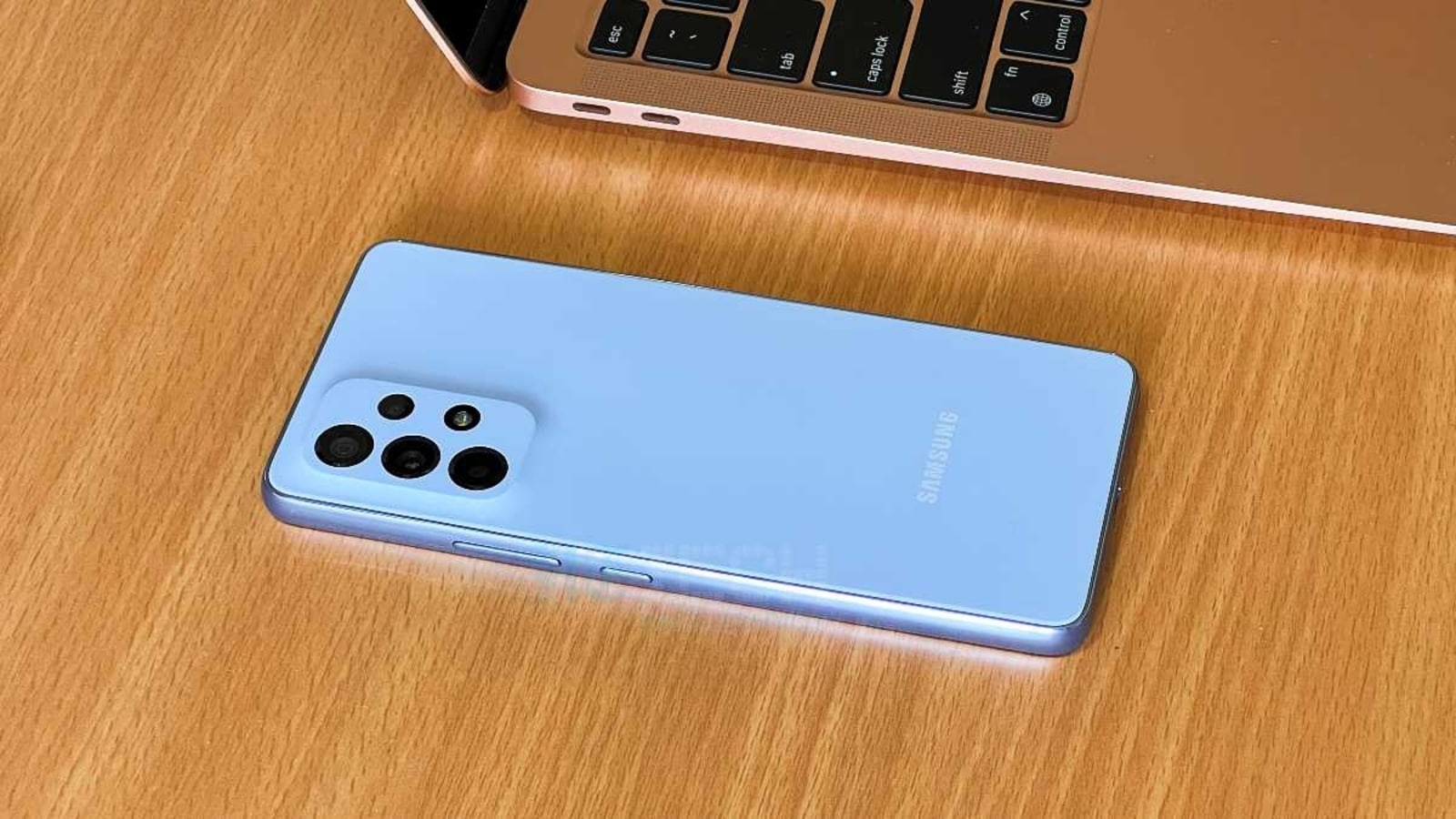 Samsung Galaxy A53 gets the One UI 5 update based on Android 13 for the Galaxy Z Flip 4 and other Samsung flagships.
Samsung has brought another surprise with its Android rollout! For the past few weeks, Samsung has been busy rolling out the One UI 5 update based on Android 13 to the Galaxy S22 series around the world. Samsung had not released an official rollout plan for its other devices, but previous Galaxy S-series devices and Galaxy foldables were expected to get the new version first. However, Samsung has surprised its customers with the update for the Galaxy A53.
Yes, the 2022 Galaxy A53 is already getting the Android 13 update for some Galaxy S and Galaxy foldable devices. The Galaxy A53 is a midrange phone from Samsung with a midrange chipset and standard features. We had tested the phone earlier this year and it turned out to be decent, albeit a very expensive price tag.
At the moment, Samsung is only rolling out the One UI 5 update based on Android 13 in the Netherlands region. Samsung has not yet announced any rollout plans for other regions, including India. Therefore, customers in other countries will have to wait for the official rollout of the One UI 5 update. The size of the One UI 5.0 package is 2020MB. As part of the update, the phone will get updates for all major Samsung apps and will also bring the October 2022 security update.
As part of the One UI 5 update, the Samsung Galaxy A53 gets the new lock screen tweaks, much smarter app and widget recommendations, and more. Samsung is also introducing Modes – a feature similar to Focus Modes on iOS 16 that will change device settings based on the time of day. The One UI 5 interface also looks different from before, with a revamped settings menu and a new notification tray interface.
Samsung is currently one of the first manufacturers to bring the Android 13 update to most of its mass-market devices after the Google Pixel devices that got the update in August 2022. Other Android manufacturers have yet to release stable versions of Android 13 on their devices.