WARNING! Apple rolls out iOS 16.1.1 update for bug fix on iPhones, download now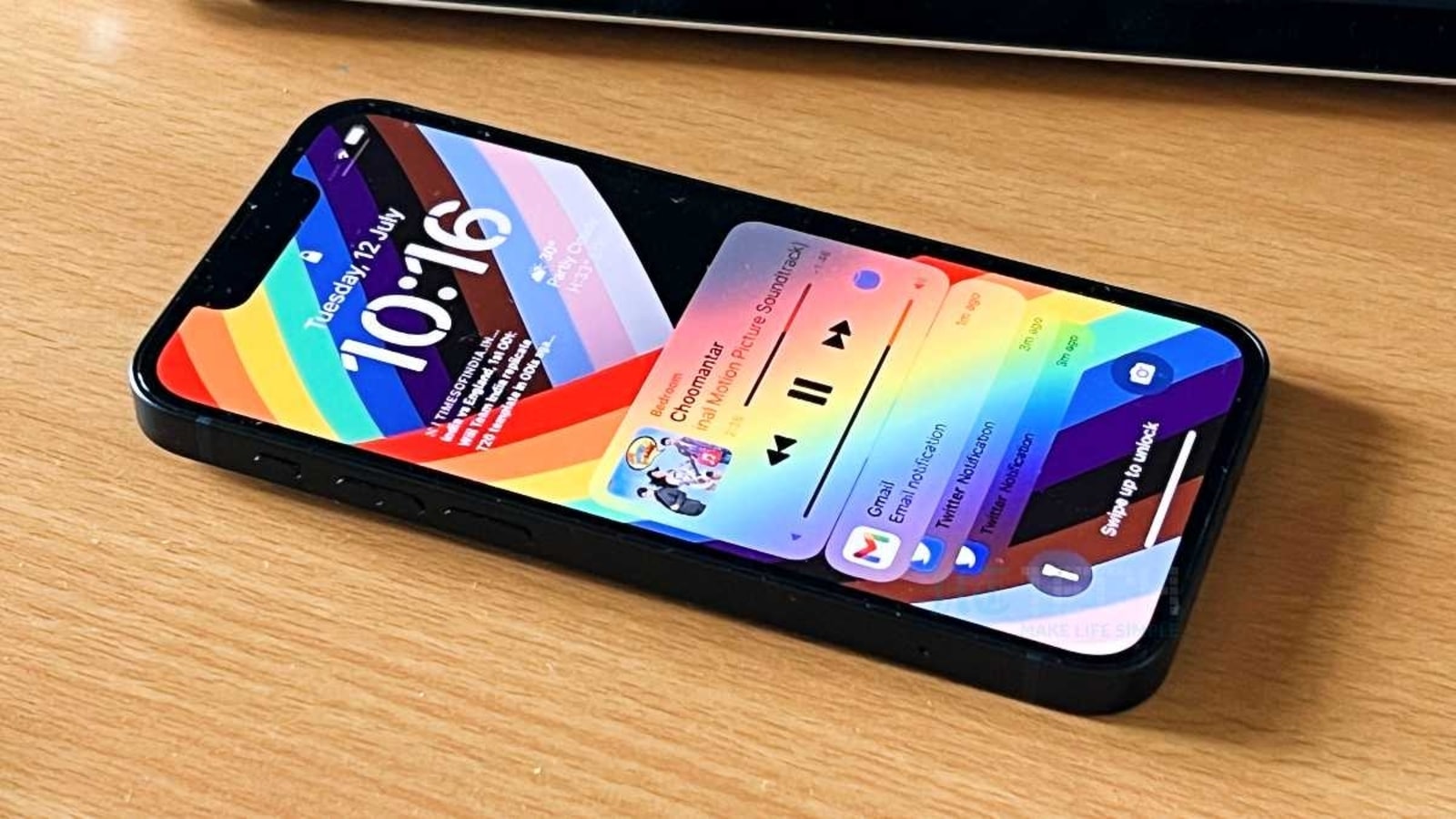 Apple releases iOS 16.1.1 update for iPhones to fix bugs and issues. macOS and iPadOS are also getting the update.
Just as Apple is preparing its iOS 16.2 update to enable 5G connectivity in India, the iPhone maker has quietly released an interim patch for those who have downloaded the iOS 16.1 update. The iOS 16.1 update, released a few weeks ago, brings a number of changes and updates to standard iOS 16 and fixed several bugs on the iPhone 14 series. Now Apple has quietly released another update called the iOS 16.1.1 update and it is already available to download and install.
The iOS 16.1.1 update is being rolled out alongside the iPadOS 16.1.1 update and the macOS Ventura 13.0.1 updates. Apple only lists bug fixes and improvements for the iOS 16.1.1 and iPadOS 16.1.1 updates, but lists a security risk in the macOS Ventura update. If you have any of these Apple gadgets, go to the Software Update section and download them immediately.
iOS 16.1.1 update rolling out for iPhones
The iOS 16.1.1 update does not appear to have any visual changes and may therefore have its effects under the skin. The previous iOS 16.1 update introduced several bug fixes and improvements, all of which fixed the numerous bugs of the iPhone 14 Pro Max. It also introduced the Live Activities API for app tracking and introduced an animated battery icon with the percentage.
The update is available to all users who are already using the iOS 16 patch or have eligible iPhone models to install it. The iOS 16.1.1 update will be released on iPhone 8 and later models, including iPhone SE 2nd Gen and iPhone SE 3rd Gen models.
On the other hand, reports that Apple is struggling with iPhone 14 sales are at an all-time high. The ongoing COVID lockdown situation has forced Apple's manufacturers to reduce the capacity of their iPhone 14 series. The iPhone 14 Pro and iPhone 14 Pro Max will have longer wait times, while the iPhone 14 model will see a reduction of 3 million units.