Vir Das Bengaluru Show Canceled Comedian Shares Instagram Post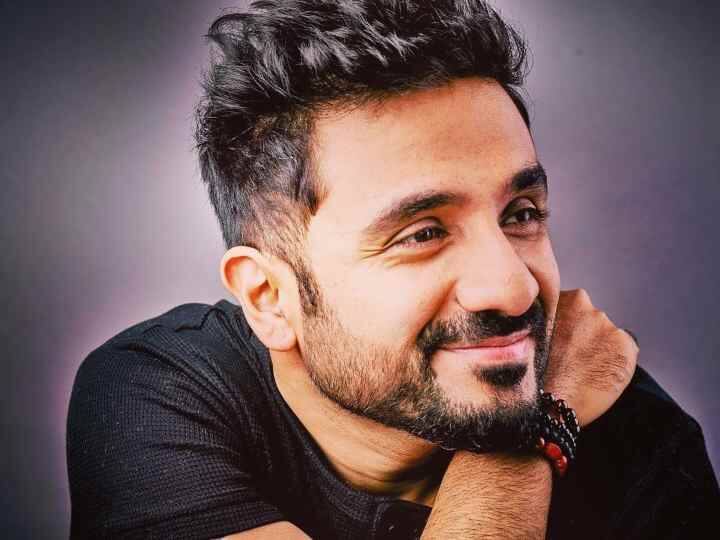 Vir Das's Bengaluru show Cancelled: Stand-up comedian Vir Das's troubles are not seeming to stop. Vir Das's Bangalore show has been canceled after a growing dispute with the Hindutva organization. Recently, Vir Das has given information about his canceled show through his social media platform. Veer shared the Insta post and wrote – Hi friends, due to the increasing controversy, the Bangalore show has been canceled for the time being, but soon the details of the show and the new date will be told to you… With this Veer wrote – C You soon Bangalore, BMS will refund your money soon, you also have an option that you can get it transferred for further shows.
Vir Das's Bangalore show canceled
The Hindu Janajagruti Samiti had lodged a complaint against Vir Das in the police station. 'Hindu Janajagruti Samiti' believes that – it can hurt the religious sentiments of Hindus. Vir Das was fully ready for his show at the Chowdia Memorial Hall in Malleswaram, Bangalore today, but due to the protest of the Hindu Janajagruti Samiti, his show had to be canceled. Although this is not the first time that Veer Das is caught in a controversy, even before this Veer has come under the target of trollers due to his statements.


Do you remember last year also Vir Das had to face the ire of the audience due to his viral 'Two Indias' monologue in America. After this controversy, Vir Das had issued a statement saying that nothing said in his show was done with the intention of insulting the country.
Also read: Deepika Padukone completes 15 years in Bollywood, husband Ranveer Singh asked for a kiss in celebration