MTV Splitsvilla Host Sunny Leone Will Be Seen In Salman Khan Show Bigg Boss 16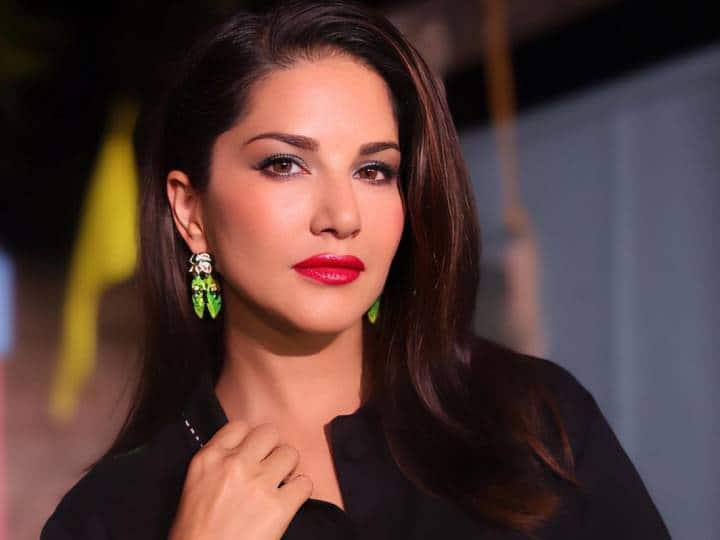 Sunny Leone In Bigg Boss 16: The 16th season of the popular controversial reality show 'Bigg Boss' has been in the news since its start. Fighting is seen every day in the show. Sometimes friends become enemies, sometimes love happens in a moment and then breakup. However, in the meantime, celebrities also keep coming to the show every week to light up the tense atmosphere. Janhvi Kapoor had entered in the last weekend's war. Now Sunny Leone is about to come.
Sunny Leone will come in 'Bigg Boss 16'!
Yes, according to media reports, Sunny Leone will be seen in Salman Khan's show 'Bigg Boss 16'. She will enter the show with TV actor Arjun Bijlani. The reason for Sunny's coming to the show is the new season of her upcoming show 'Splitsvilla', in which Sunny and Arjun will be seen. There are reports that Sunny Leone will enter Salman's show to promote her show.
Sunny Leone has been a part of Bigg Boss
Sunny Leone is a well-known name of Bollywood today. She is making headlines for her glamorous style. Along with this, acting in South Industry is also rocking. However, wherever she has reached there today, the reason for this is also 'Bigg Boss'. Sunny Leone got limelight because of Bigg Boss. She appeared in Season 5. After coming to the show, her luck was open and then she became a part of Bollywood.
News Reels


Sunny Leone's photo in admit card
Recently, Sunny Leone's photo was put on the admit card for Karnataka Teacher Eligibility Test-2022 by a student. The matter had gained a lot of attention. The officials of Shivamogga Cyber ​​Unit had also ordered its investigation.
Also read- Bigg Boss 16: After all, who is 'Didi', after hearing whose name Archana Gautam strangled Shiv Thackeray?