Kartik Aaryan Gained 14 Kgs For Freddy Trainer Explains Why This Was Too Hard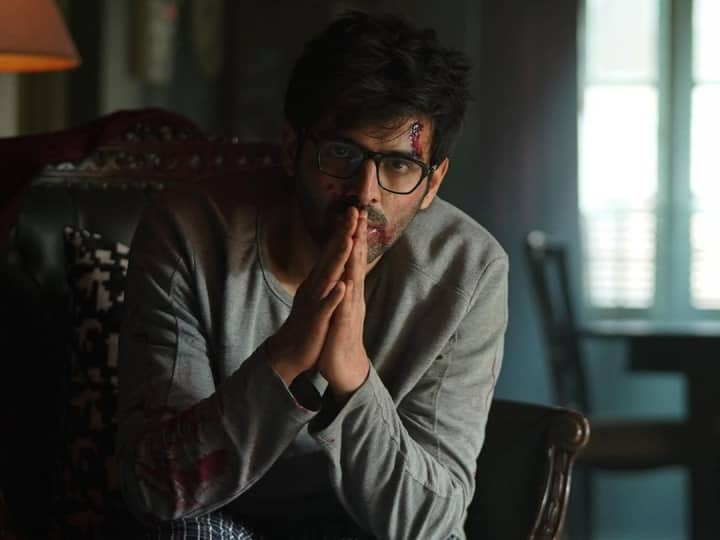 Kartik Aaryan Gained Weight For Freddy: Actor Kartik Aaryan has worked hard for his upcoming film 'Freddy'. Kartik's fitness trainer revealed that the star gained around 15 kgs for his role and his 'dedication was to the next level'. Let us inform here that the teaser of the film has been released and the fans are also very fond of it.
Karthik's trainer Sameer Joura told Hindustan Times, "Karthik is a genetically lean person. So, when she needed to put on around 14kg for Freddy's, we knew it was going to be a difficult task. But his dedication is next level!"
Sameer said that Kartik was able to achieve the look on time as he followed disciplined workouts and the right diet plan. He said, "Gaining such kilos requires a well-monitored process, as it is not just muscle breakdown or tearing. He has done a wonderful job and this look is perfect for the film."
Speaking about Freddy, Kartik said, "Freddie has been one of the most interesting and amazing scripts that I have ever read. When I saw that I would also need to gain weight for the role, among other preparations, I Wasn't able to worry at that moment as I was very excited to play this character. And it was quite difficult, trying to put on so much weight completely. But, under Sameer's training, we achieved the target on time. Done it and happily the whole team liked the final look."
On the work front, with Freddy, Kartik, who has been mostly involved in comedy and romance, is expected to explore a darker theme. Apart from Freddy, he also has Shahzada with Kriti Sanon.
Also read- Salman Khan was seen holding Sooraj Barjatya's hand during the screening of 'Uunchai', the director said- 'Prem' will return again