Global Health IPO Stock Allocation Likely Tomorrow: Know Latest GMP, Check Status Online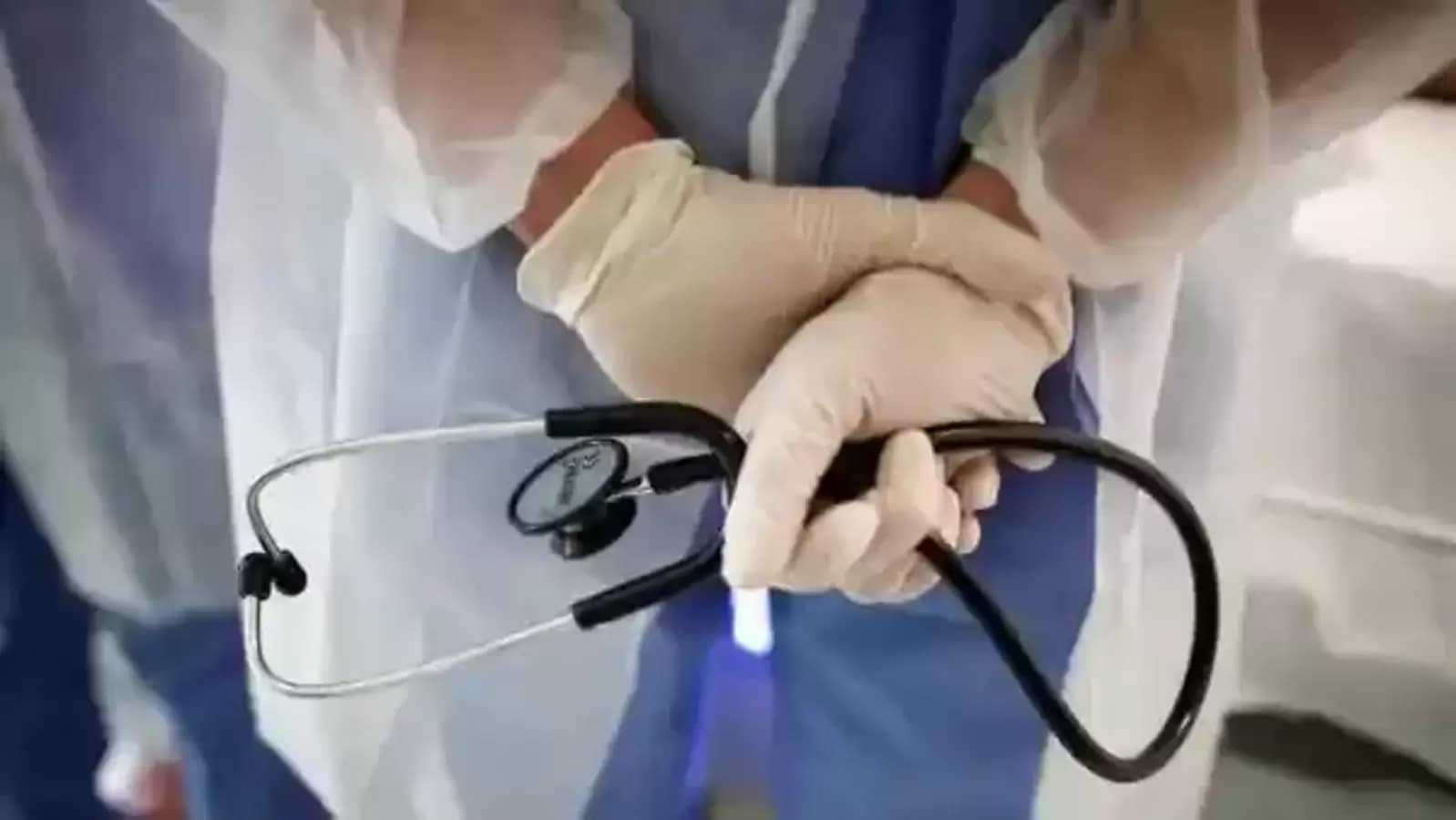 The allotment status of Global Health IPO shares is likely to be finalized on November 11. Know the latest GMP, how to check the assignment status online here.
Have you applied for the Global Health Initial Public Offering (IPO) and eagerly await the finalization of the allotment status? The allotment status of the Global Health IPO shares is expected to be finalized on Friday, November 11. The issue will be open for public subscription on Thursday, November 3, 2022 and closed on November 7. According to IPOWatch, Global Health shares are available at a premium (GMP) of Rs. 20 on the gray market today.
On the last day of the bidding process, the public issue was subscribed 9.58 times. It received bids for 44.79 crore shares against 4.67 crore shares offered, according to the NSE data. Shares reserved for Qualified Institutional Buyers (QIBs) were subscribed 28.64 times, the share for non-institutional investors 4.02 times and that of Retail Individual Investors (RIIs) 0.88 times.
Once the Global Health IPO stock allocation is announced, it will be available to be monitored online. Also, the company's shares are likely to be listed on the leading stock exchanges BSE and NSE on Wednesday, November 16, 2022. Investors will be able to check the status online by visiting the official website of BSE or the registrar of the IPO which is KFin Technologies. Limited. Here's how:
How to Check Global Health IPO Shares Allocation Status Online Through BSE
1. Visit the official website of BSE or click on the direct link provided here: https://www.bseindia.com/investors/appli_check.aspx.
2. Select Global Health IPO from the menu, which is available only after the share allocation status is complete.
3. Enter your application number assigned for Global Health IPO.
4. Then enter your Permanent Account Number (PAN card number).
5. Click on 'I am not a robot' and confirm the captcha.
6. Finally, click on the 'Send' button. You can see the status of the Global Health IPO assignment on the screen.
How to Check Global Health IPO Assignment Status Online Through KFin Technologies
Step 1:
Go to the official website of the registrar of the IPO which is KFin Technologies. You can also click on one of the links-
https://kcas.kfintech.com/ipostatus/ or https://kprism.kfintech.com/ipostatus/.
Step 2:
Select the name of the IPO (Global Health IPO) from dropbox.
Step 3:
Select one of three modes: Application Number, Client ID, or PAN ID.
Step 4:
Enter the application details.
Step 5:
Enter the captcha and click the submit button. And you can check the status on your screen.