Wordle 508 answer for November 9: A fun puzzle! View Wordle Hints, Clues, Solution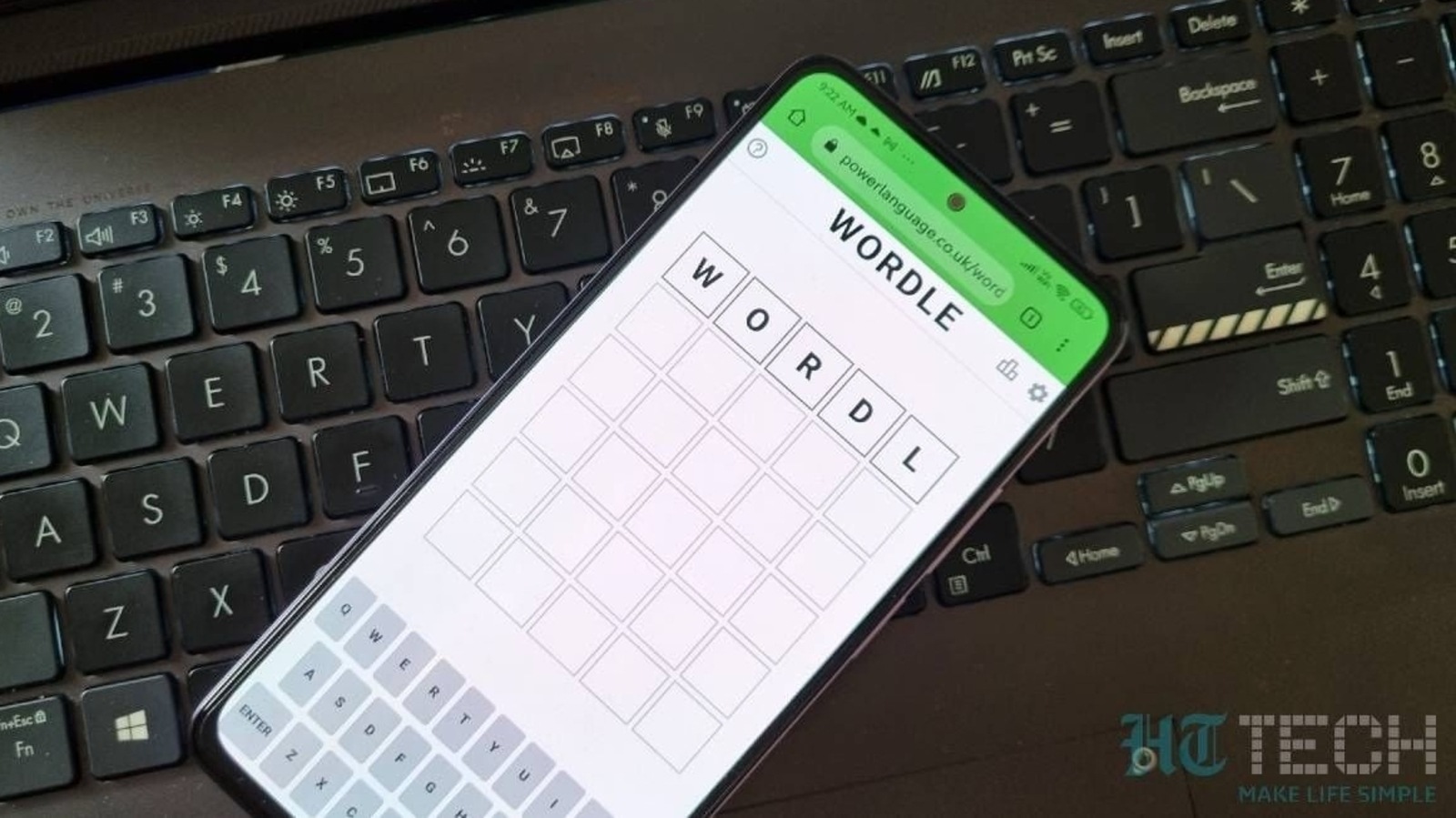 Wordle 508 answer for November 9: Today's puzzle may be simple, but it still requires the right strategy to solve. So don't wait any longer and check out these Wordle hints, clues and solutions.
Answer from Wordle 508 for Nov. 9: For those of you who were upset that yesterday's puzzle was a challenge, there is good news for you. Today Wordle has gone back to bringing an average puzzle that should be easy to solve. But this only increased your problems. Because while there's a good chance you're doing it right, so can everyone around you. But if you somehow make a mistake and don't solve this puzzle, you might see them grow higher than you. So don't take that chance and solve the puzzle easily by following our Wordle hints and directions. And for those who are stuck on the last try, just scroll down for the solution.
Wordle 508 hints for November 9th
Nowadays puzzle is played on unusual letters. There are two of them and finding them is crucial to solving it. On the other hand, there are no repeated letters and the word itself is quite common. All in all, to solve it, you need a pretty strong letter elimination strategy that picks up even the unusual letters. And if you don't know how to do that, scroll down for the directions below.
Wordle 508 clues for November 9
1. Today's word starts with the letter B.
2. There are two vowels in the word.
3. The word ends with R.
4. One of the vowels is A.
5. The remaining vowel is E.
We went overboard with the clues today, but why not. Now that you are prepared, go and give the game your best. And if somehow you're still in doubt, scroll down to check the answer.
Wordle 508 answer for November 9th
SPOILER ALERT! If you're not looking for the answer to today's Wordle, don't read on.
This is your last chance to return or you'll ruin the answer for today's puzzle.
Today's word is BAKER. It means "one who makes bread, cake, pastries, etc." I hope today's puzzle didn't cause you any trouble. Come and check this space again tomorrow for more hints and clues.