Tiger Shroff's Screw Dheela Shelved Here Is The Reason Why Karan Johar Calls It Off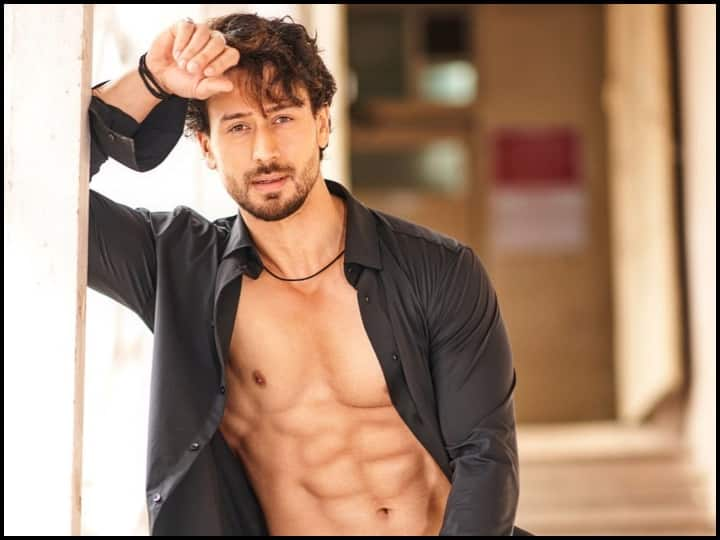 Tiger Shroff's Screw Dheela Shelved: Karan Johar announced his big budget action entertainer with Tiger Shroff a while back. However, after the announcement, there was not much discussion about it and it was rumored that the project has been postponed. But no official information has come out regarding this.
According to a report in Bollywood Hungama, Karan Johar has shelved the film. The reason behind this is being told the hefty fees demanded by Tiger Shroff. It is being claimed in the reports that Tiger demanded a very hefty fee for this film, to which Karan Johar did not agree.
It is being said that Karan Johar was very keen to team up with Tiger for a full-on action film after 'Student Of The Year 2', which turned out to be great. Tiger was so excited to join the board that he did not want to discuss money with Karan. However, a few days later, Tiger's team told Karan that the salary would be Rs 30 crore.




The reports further revealed that Karan tried to convince Tiger's team that no producer can afford such star fees after the pandemic and recession. But it was told by Tiger's team that he would not do the film for less, so Karan had no option but to cancel the project. However, an official update on the film is yet to be released by the filmmakers.
Also read- Kareena Kapoor, Tabu and Kriti Sanon will be seen in the film 'The Crew', announced with a sizzling photoshoot