The Untold Facts Trivia Controversies And Birthday Of Famous Bollywood Actress Payal Rohatgi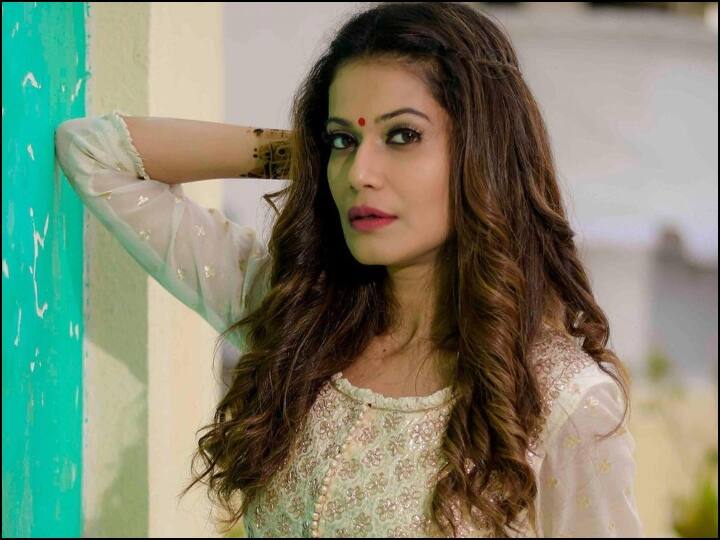 The Birthday Of Payal Rohatgi: Payal Rohatgi, who participated in the Miss India competition with veteran Hindi film industry actress Priyanka Chopra, is celebrating her 38th birthday today. Payal is one such actress of the film industry who has been in the headlines due to her controversies more than work. Let us know about the controversies related to Payal on the occasion of her birthday.
Controversy over Kerala floods
When Kerala was facing floods in 2018, Payal Rohatgi had claimed that it was God's anger due to cow slaughter. Payal also had to face a lot of trolling for this.
Controversy over Pandit Jawahar Lal
Payal Rohatgi came into the discussion in the year 2019 when she commented on the former Prime Minister of India, Pandit Jawaharlal Nehru. After making this comment, Payal was arrested by the Rajasthan Police.
Controversy over Raja Ram Mohan
The speech of the actress did not remain silent here. She has also told India's famous social reformer Raja Ram Mohan, a spoon of the British, after which there was a lot of ruckus. After this the secretary of Raja Ram Mohan Roy Museum had said that perhaps Payal has no information about him.
Along with these controversies, Payal Rohatgi has made headlines due to many other controversies including Shivaji, Zaira Wasim. Let us tell you that Payal Rohatgi has worked in very few films. She has also been a contestant of Bigg Boss 2 where the fight between her and Sambhavna Seth gained a lot of fame.
'Son, miss you'