Harry Potter Carry On Star Leslie Phillips Died At The Age Of 98 In Sleep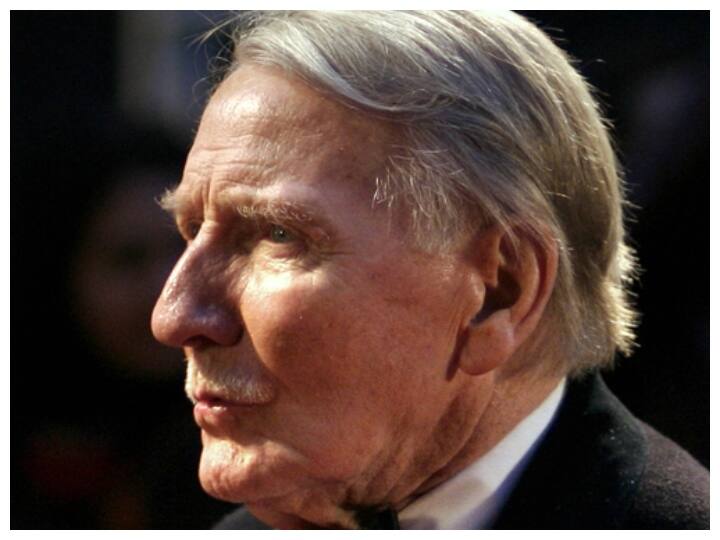 Leslie Phillips Passed Away: British comic actor Leslie Phillips has died at the age of 98 after a long illness. He is known for his roles in the highly popular 'Carry On' series and for voicing the Sorting Hat in 'Harry Potter'. His fans are shocked by the death of Leslie.
death while sleeping
The death of the veteran actor has been confirmed by his agent, Jonathan Lloyd. He said that Phillips died while sleeping. He had survived the first two strokes. In the family of Phillips, his wife is Zara. Phillips did more than 200 films, TV and radio shows in his film career spanning more than 80 years.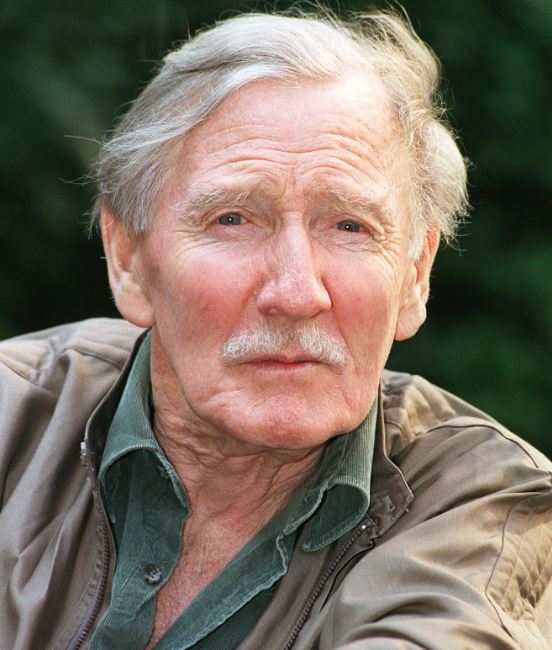 latest video
Leslie was famous for his iconic one liners
Let us tell you that Phillips was born on 20 April 1924 in London. He was included in the list of veteran British actors. After the success of the Carry On series, Leslie Phillips also showed her strong performance in many films 'Doctor in the House', Tomb Raider and Midsummer Murders. Leslie was also quite famous among his fans for his iconic one liners.
Was also nominated for BAFTA
According to Variety's report, Phillips was also nominated for BAFTA. He was awarded a BAFTA in 2006 for his supporting performance with Peter O'Toole in the film 'Venus'. Phillips also made cameos in several films such as Steven Spielberg's 'Empire of the Sun', and Sidney Pope's 'Out of Africa'.
At the same time, according to the report of 'Mirror', Philips also fought in the Second World War in 1943 as a second lieutenant in the Royal Artillery, which defeated the powerful Wehrmacht of Germany.
Also read:Earthquake Movies: Children from parents were shattered, dreams of someone far away, when the earthquake wreaked havoc in the movies