Tempting Black Friday deal! Grab Google Pixel 7 for $499, SAVE $100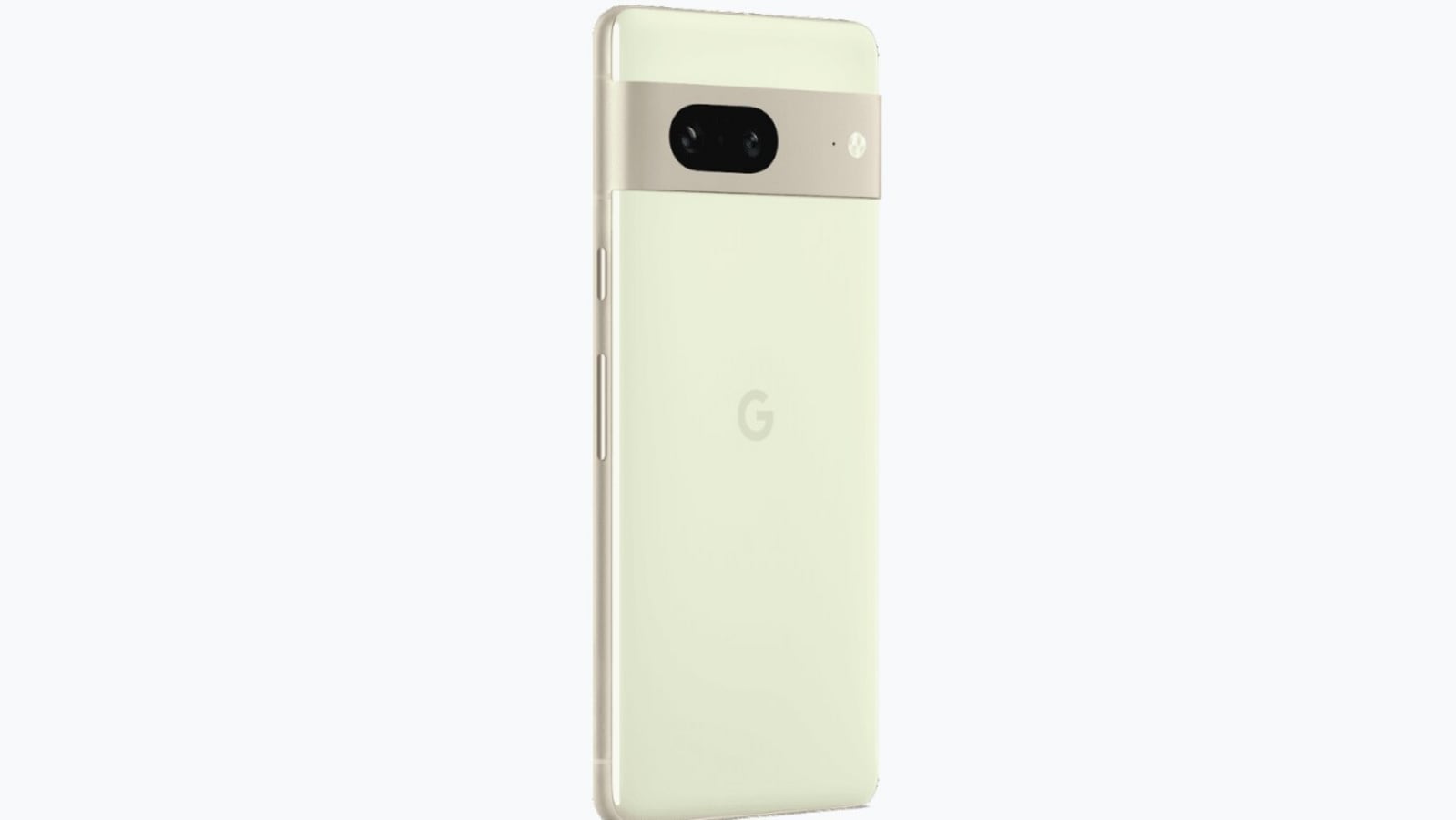 Google has announced a great Black Friday deal for the Google Pixel 7. Check out the details of the offer below.
The Black Friday Sale is back! While it usually takes place the next day after Thanksgiving in the US, you can grab a lot of great early Black Friday deals right now. Black Friday is considered the start of the shopping season and you can grab smartphones, electronics, gaming devices and more with huge discounts. Google has announced that its early Black Friday deals will go live just 8 days from today, where you can grab its latest smartphones like Google Pixel 7 Pro, Google Pixel 7 and more with huge discounts and other benefits.
Check out the details of this great Google Pixel 7 offer on Google.
The 128GB variant of the Google Pixel 7 originally costs $599. But you can thank your lucky stars, because Google will have a great deal live soon as part of its Black Friday offer! You can get $100 off this new Google flagship! That means you can grab the brand new Google Pixel 7 for just $499! And that's not all.
Google Pixel 7 trade-in offer
You can also grab the Google Pixel 7 for free if you take advantage of the trade-in offer! However, keep in mind that the trade-in value depends on the model and condition of your old smartphone and the availability of the offer in your region. For example, if you trade in an iPhone 12 64GB variant in good condition, you can grab the Google Pixel 7 for free!
Other Black Friday Deals
Google has also announced offers on other products. You can grab the $99 Pixel Buds A Series for just $64 and save $50 on the Google Nest Hub. The Google Nest Cam is available at a massive discount of $60, while you can get Chromecast with Google TV for just $19.99.