Search by image on your Android phone! Learn this cool Google trick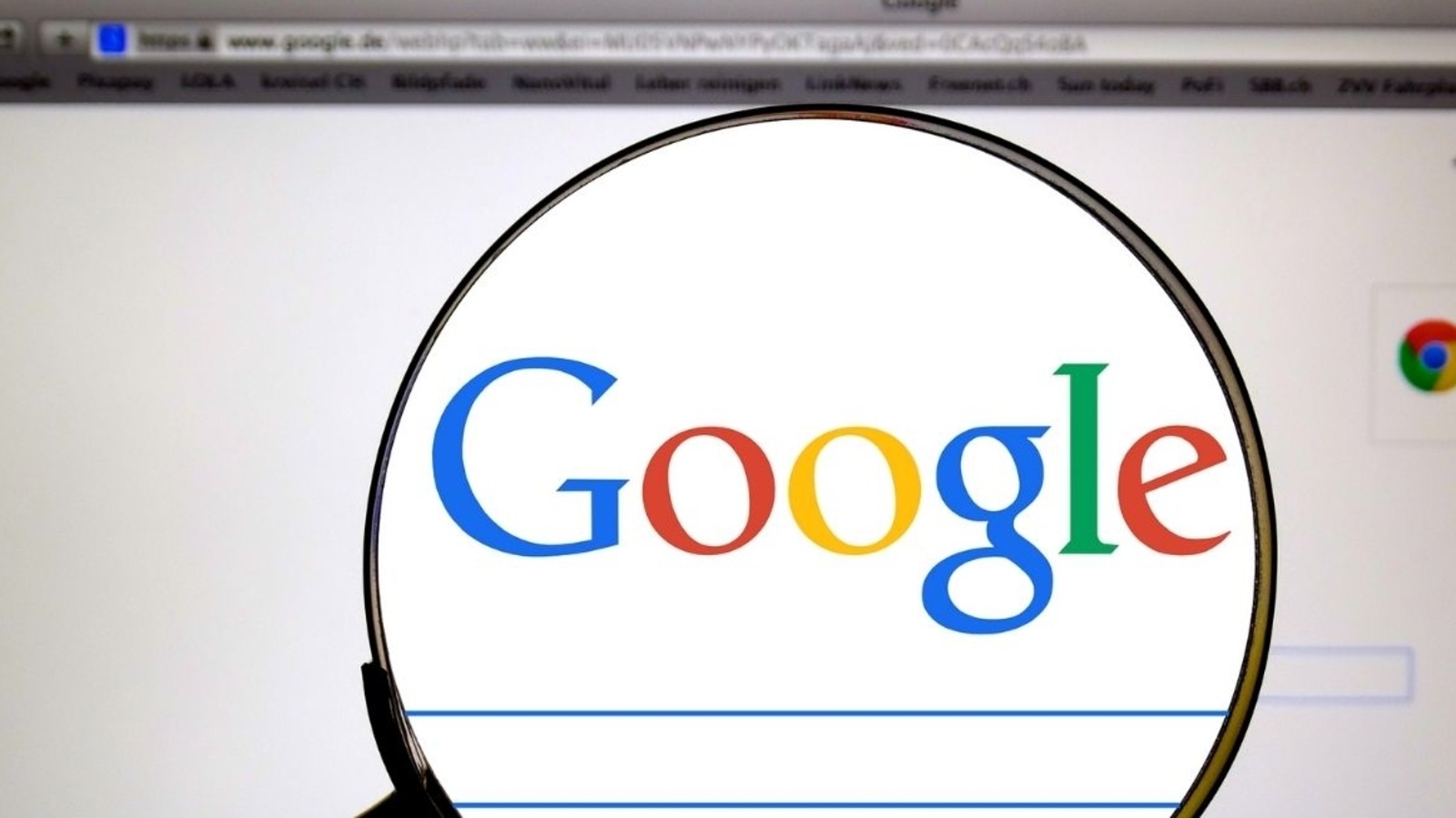 If you want to run Google Image Search to get more information about it, you need to know this secret Google trick. Check details.
We all know how to do a Google search. Just go to the Google website or the mobile application and type in the search query. This is the easy part. But what if you had an image you wanted to search for to get more information? It could be an image of a nice dress or a cool looking pair of shoes, or just a funny meme. Usually we usually ask our friends about it in hopes that they can give us the answer. But it's not the most efficient way to go about it. What if we told you that you can search by image on Google to easily learn more about an image. Read on to know more about this Google trick.
Google image search
Most of us use various social media apps extensively. We've all been added to various friend groups on WhatsApp and Telegram, and we're carefully scrolling through posts on Instagram, Facebook, and Twitter. But what if you just come across a curious looking image and want to learn more about it. It could be a celebrity whose name you have forgotten or a beautiful place whose name you are looking for for your next trip. As we mentioned earlier, asking the sender is not always a reliable way to collect information.
What you can do instead is simply search the image itself on Google and the search engine will show you all the indexed pages that contain that image (or similar images). Chances are you will find information very easily this way.
And how can you use this feature? It's very easy. And no, you don't need to download or install anything. The feature is already available on your Android smartphone. Check out the two ways to get it done below.
Search by image with Google
The first way is a bit long, but it works well for the images you already have in your phone's storage. Open the Google app/Google website and click on the camera icon on the far right. A window will open where you can upload an image. Press search and you will see the results.
But what if you've seen something in real life and want to know more about it? Well, just fire up the camera app and find the Google Lens option. Once you find it, click on an image and your phone will show several options. You can translate texts, copy written words, search images, look it up in shopping apps, search as a place or even the name of a dish.
Try it today.