Sayantani Ghosh Talked About Social Media Trolls And Told How She Deals With It | Sayantani Ghosh became a victim of body shaming, said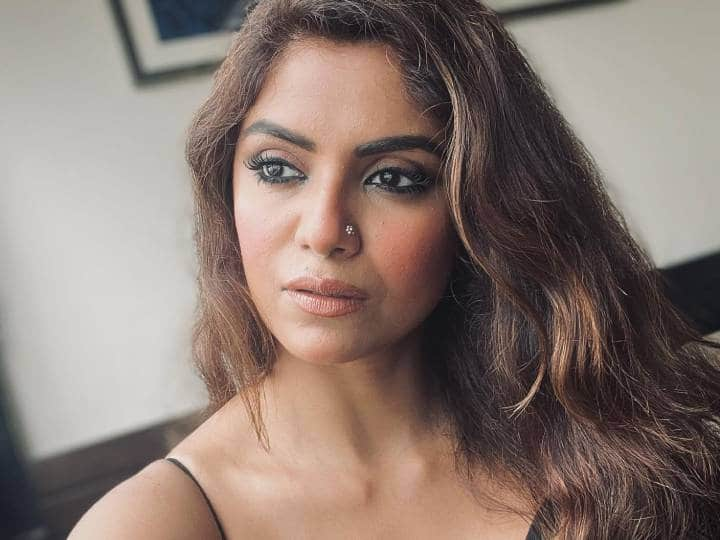 Sayantani Ghosh On Trolls: There are many advantages to working in the entertainment industry and there are also disadvantages. Along with the fans of the stars, critics are also found. Many people praise him and many troll him badly. Many celebrities do not talk about this, but some give a befitting reply to the trollers. TV actress Sayantani Ghosh is also one of them. She gives a befitting answer to every question raised on her.
Some time back Sayantani Ghosh had to face body shaming. After being trolled on social media, Sayantani Ghosh shared a post on 'World Health Day' and shared a message for the trollers. Sayantani had said that along with health, people should also take care of their mental health. Along with the body, they should not forget their mind. People need change. Her fans had praised the actress a lot for this. Now the actress told how she deals with trolls.
Sayantani Ghosh spoke on trolls
In a conversation with the Indian Express, Sayantani Ghosh, while replying to the trolls, said that they cannot speak on their face. He said, "These people do not have the courage to speak in front of you. The worst thing about social media is that everyone has access to your life. There is no privacy and everyone is ready to judge you." The actress also told that her family members are also affected due to trolls.


How Sayantani Ghosh deals with trolls
Sayantani Ghosh said, "Sometimes my parents are also affected. I belong to a middle class family. However, with time he has learned to move on. My husband asks me why do I keep answering these trolls, but I do so only when it is absolutely necessary. I only talk about matters that I believe in as a woman."
Sayantani Ghosh serials
Sayantani Ghosh has worked in TV serials like 'Kumkum', 'Naagin', 'Mahabharata', 'Naamkaran' and 'Tera Yaar Hoon Main'. Recently, he has done an audio show 'Cursed'. In the Audible Original Thriller, the actress voiced the character of 'Ghazla'.
Also read- Bigg Boss 16: Sajid Khan furious at Gori Nagori for secretly giving ration to Soundarya, abused her in anger!