Nana Patekar Come Back With Web Series Laal Batti With Prakash Jha After Me Too Scandal Details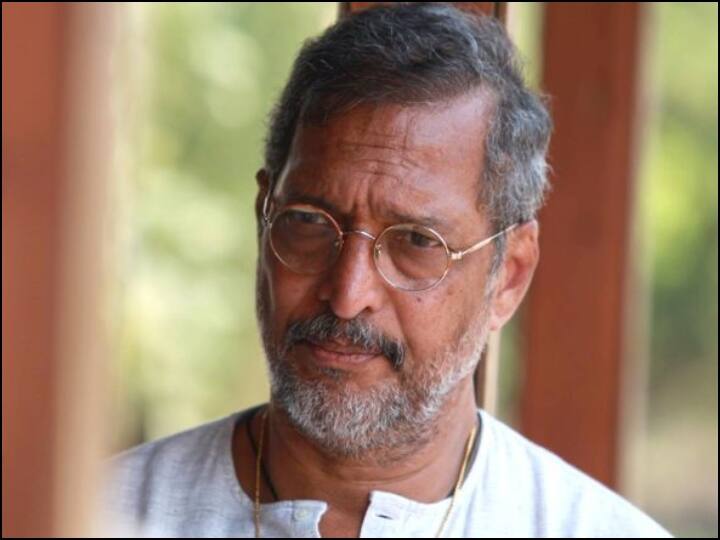 Nana Patekar Laal Batti Web Series: Bollywood actor Nana Patekar is soon ready to make a comeback through the OTT platform (OTT). He will be seen in Prakash Jha's web series Laal Batti Web Series, which is based on socio-political issues. Nana Patekar is considered a veteran actor of Hindi cinema. Nana Patekar was away from films for some time due to MeToo allegations. In the year 2018, the actor was accused of sexual abuse by actress Tanushree Dutta.
Nana Patekar disappeared after the MeToo movement
The fan-following of the actor is also tremendous due to strong acting and dialogues. In the last few years, the actor was cut off from the big screen and the film world. He was accused of molestation under the MeToo movement, for which Nana Patekar had to face public anger. However, there has been no decrease in the popularity of the actor. Now Nana Patekar is going to debut on OTT soon.
Will share screen with this heroine
According to reports, he will be seen playing the role of a lawyer in 'Lal Batti'. In an interview, Nana Patekar talked about his comeback and confirmed that the web series is part of Red Light. TV actress Meghna Malik will also be seen with Nana Patekar, in the series she will play the role of Nana Patekar's wife. Meghna has worked in many hit shows on the small screen, the audience has seen Meghna in shows like 'Na Aana Is Des Laado', 'Dahleez', 'Gustakh Dil'.
Something like this is now Nana Patekar's career
Talking about the work front, recently Nana Patekar's film 'Tadka' was released on OTT platform G-Five. In this, actress Taapsee Pannu, Shriya Saran were also seen in important roles. Earlier, Nana Patekar was seen in the 2020 film 'It's My Life'. Now he will be seen in Prakash Jha's 'Lal Batti', another web series by Prakash Jha 'Ashram' has been a super hit. In this, Bobby Deol was seen in the role of 'Baba'.
Also read- The dreadful teaser of 'India Lockdown' released, will be refreshing to see all the wounds found in the epidemic