Katrina Kaif Shares A Fight Story In The Kapil Sharma Show Of Her And Vicky Kaushal Marriage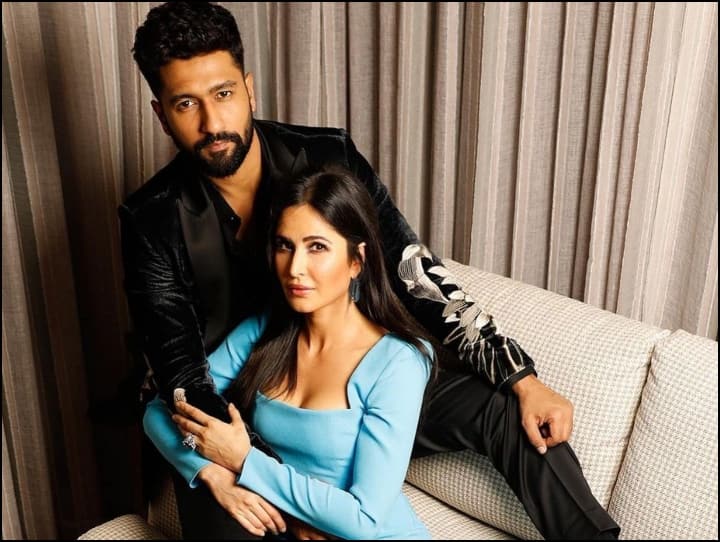 Katrina Kaif In The Kapil Sharma Show: Bollywood's famous actress Katrina Kaif is a part of the headlines these days for her recently released film 'Phone Bhoot'. His film has been released in theaters on October 4, in which Ishaan Khatter and Siddhant Chaturvedi are seen with him. Recently, all three of them reached 'The Kapil Sharma Show' for the promotion of their film, where Katrina mentioned a quarrel in her marriage.
It is certain that whenever a film's starcast or any other guest attends 'The Kapil Sharma Show', the show's host Kapil Sharma asks such questions that the atmosphere is created, along with laughter. Laughter a lot. At the same time, when Katrina came on the show, Kapil also asked her many questions.
There was a quarrel in marriage – Katrina Kaif
Talking about Katrina's marriage, Kapil Sharma asks her, "You have so many sisters, was there a ritual of stealing shoes at your wedding?" Responding to this question, Katrina says, "At that time there was a huge fight. There were noises of fighting, so I looked back and saw Isabel (Katrina's younger sister) and 2-3 friends of Vicky snatching shoes from each other."
The show's judge Archana Singh asks Katrina, "Then who won in this fight?" Smiling on this, Katrina says, "I didn't even ask, I was so busy in my own wedding that I didn't even ask." Hearing this answer of Katrina, all the people present there start laughing. At the same time, Kapil further says that, "Friends are big crooks, they do not have any interest in rituals, they must have started walking after seeing Katrina's sisters."
Let us tell you, Katrina Kaif and Vicky Kaushal married each other in December 2021.
Also read-
Why did Katrina not invite Kapil Sharma to her wedding? reason revealed